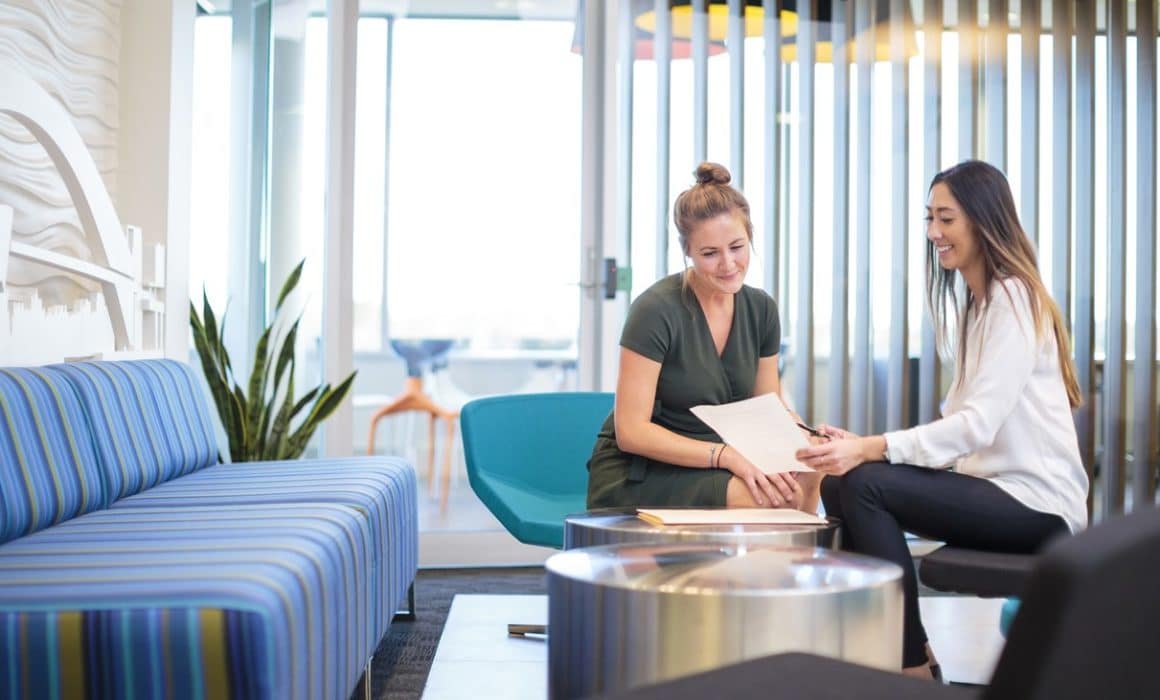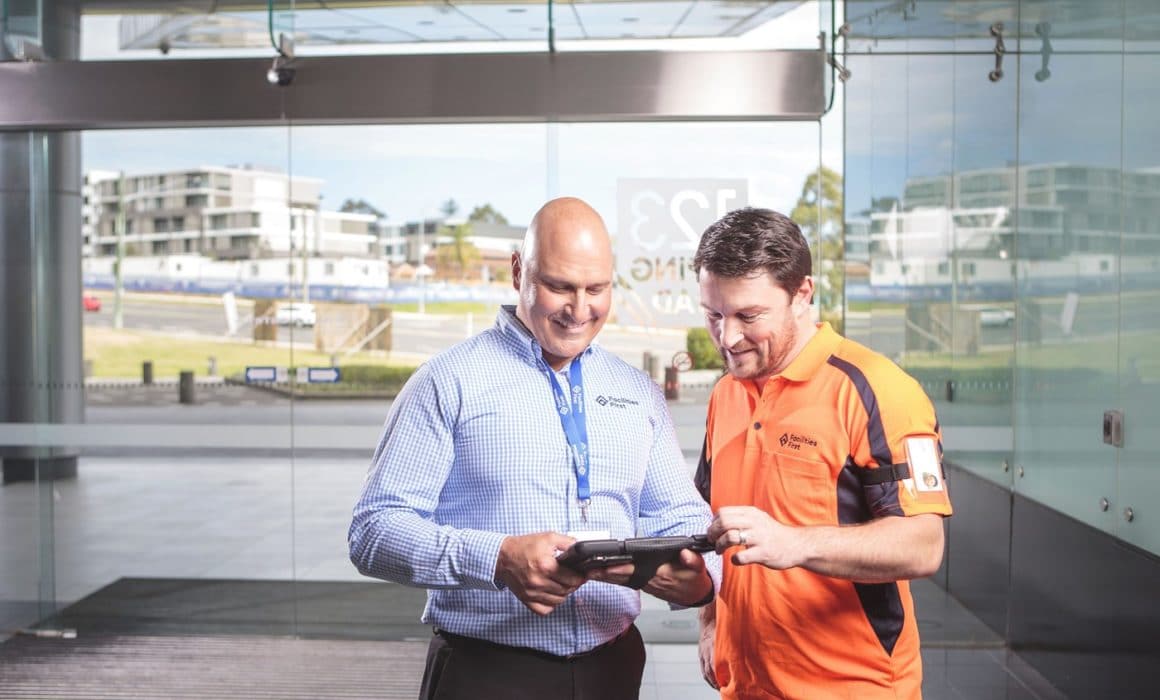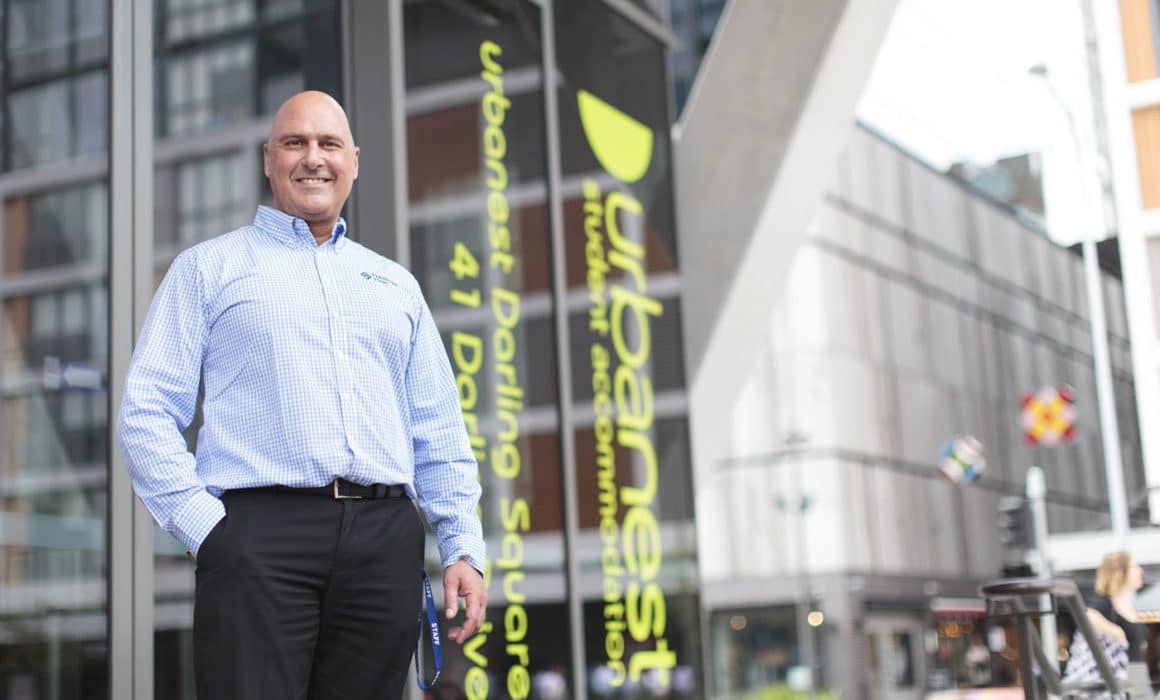 At Edge, we love a challenge, and we love corporate photography, so this corporate photography shoot in Sydney for Facilities First was a perfect project! Completed for this national large-scale cleaning, and building maintenance company, and covering a range of different genres of commercial photography, both photography and video, and across 2 different locations. Think massive buildings – hotels, hospitals, airports, stadiums, and public infrastructure, and this company probably cleans it, and keeps the lights on.
The brief for this project was to capture corporate headshots of directors and corporate photography of staff, as well as cleaners and maintenance crews carrying out their rolls.
The purpose for the corporate photography was to build a library of images that they can use across project proposals, a new business website, capability statements, and annual reports.
The corporate photography in Sydney was across two separate sites. The first location was Macquarie Park in north west Sydney, where Edge Commercial Photography worked on some corporate photography at the national corporate HQ, and also onsite at Sydney's Darling Harbour, shooting some more commercial photography on location at Urbanest, one of the company's major clients.
Corporate photography, corporate headshots, and commercial photography by professional corporate photographer Sydney, Edge Commercial Photography.