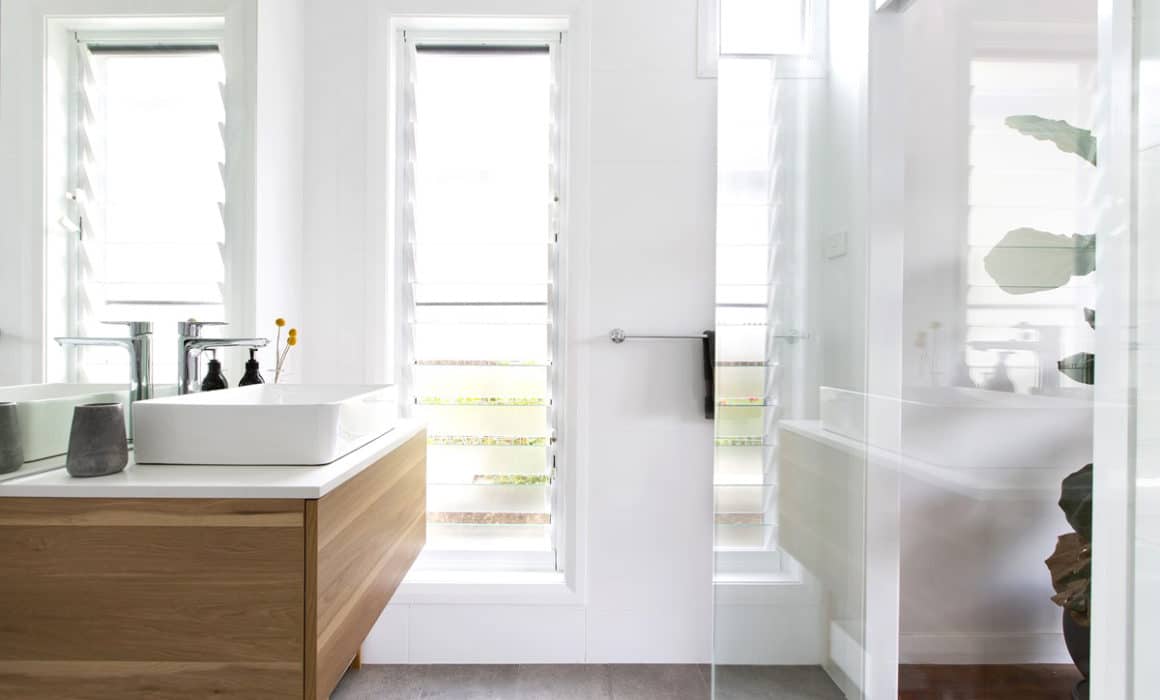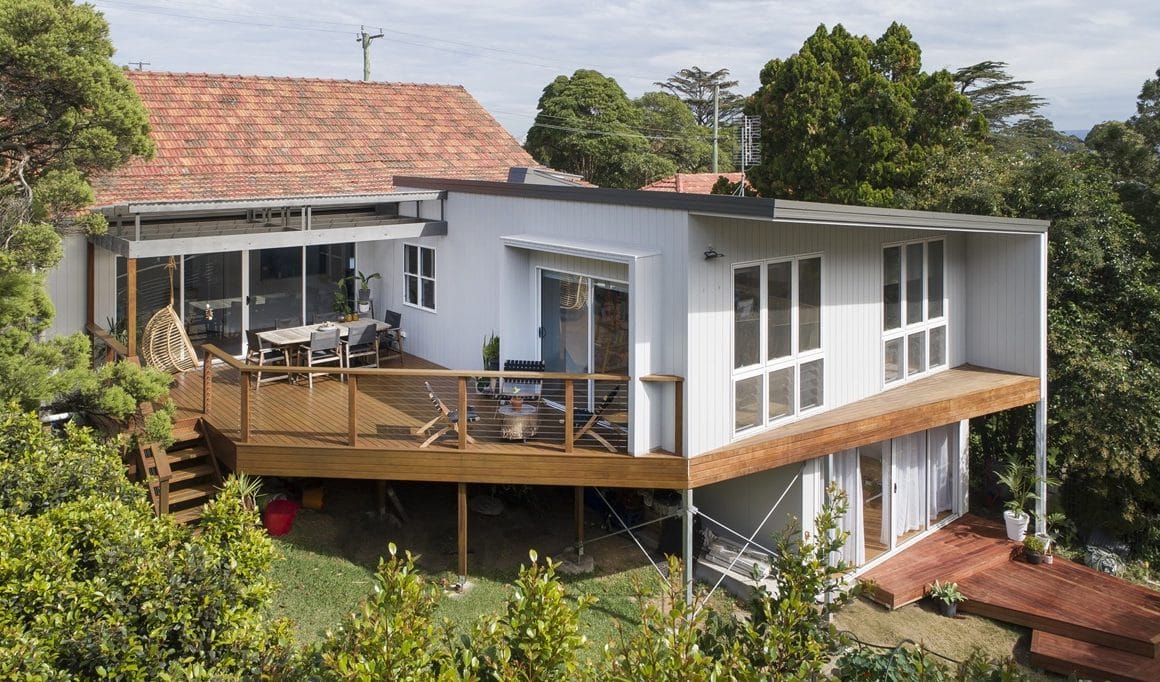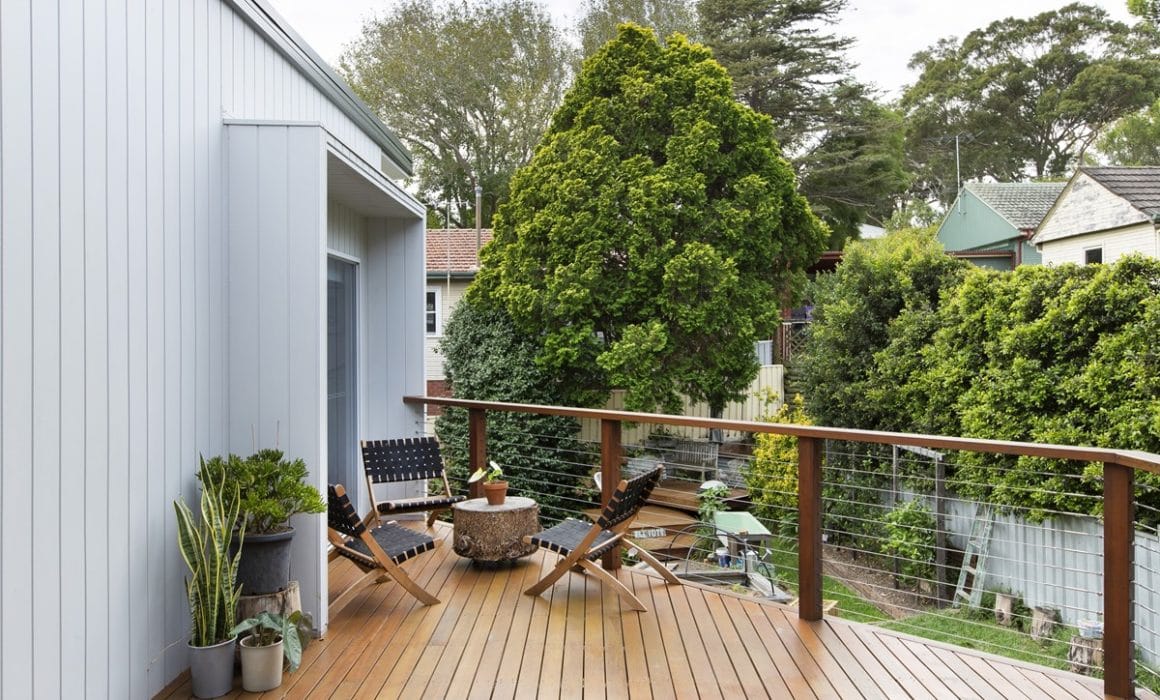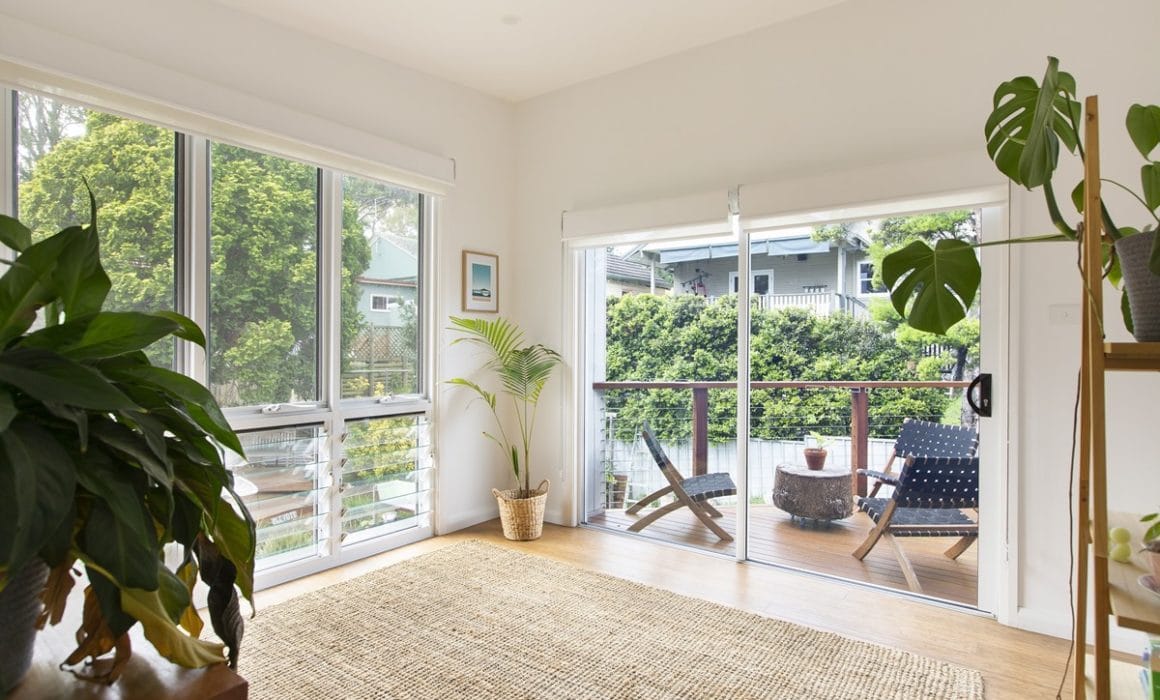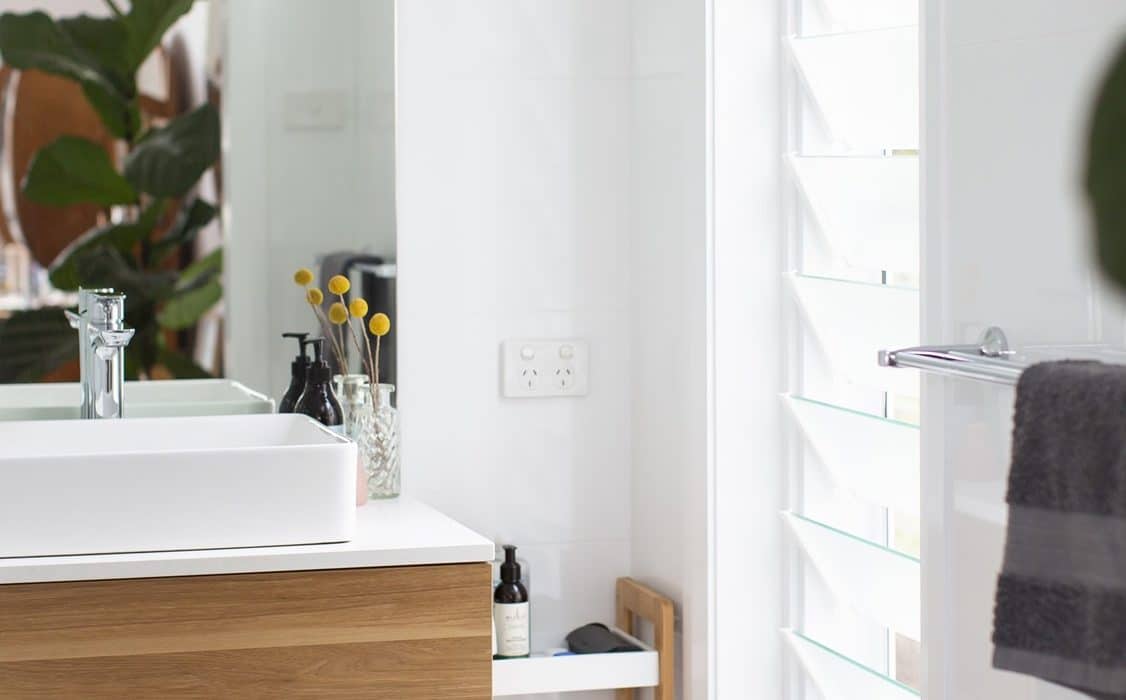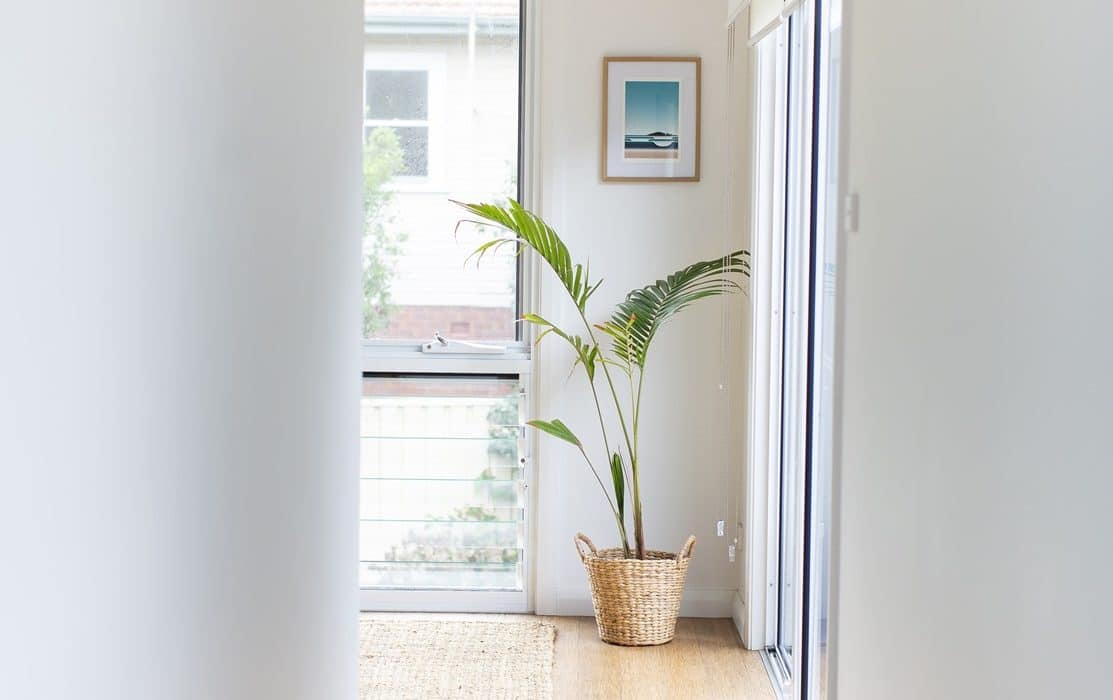 I really enjoyed this recent Newcastle architecture photography shoot for @seebusinesssolutions & @bullbuilding. I particularly loved the tranquil spaces to connect, within this family home. The reality is life gets crazy having a growing family, and in that craziness, every space in this home is urging you to sit, and take time out for what really matters.
Something very unique, and tucked away into this addition is this brilliant yoga room! The architectural photography captures the simplicity of this space and how it catches the light, and the utility of having a purpose built retreat for re-calibration is genius!
One of the spaces I loved the most, for all its simplicity, was the ensuite bathroom. It's purposefully minimal colour and material pallet is evident in the architectural photography, and is complemented by clever design and layout of fixtures, and use of natural light. The result is it makes the space appear bigger than it is, and provides a sense of visual balance in the space.