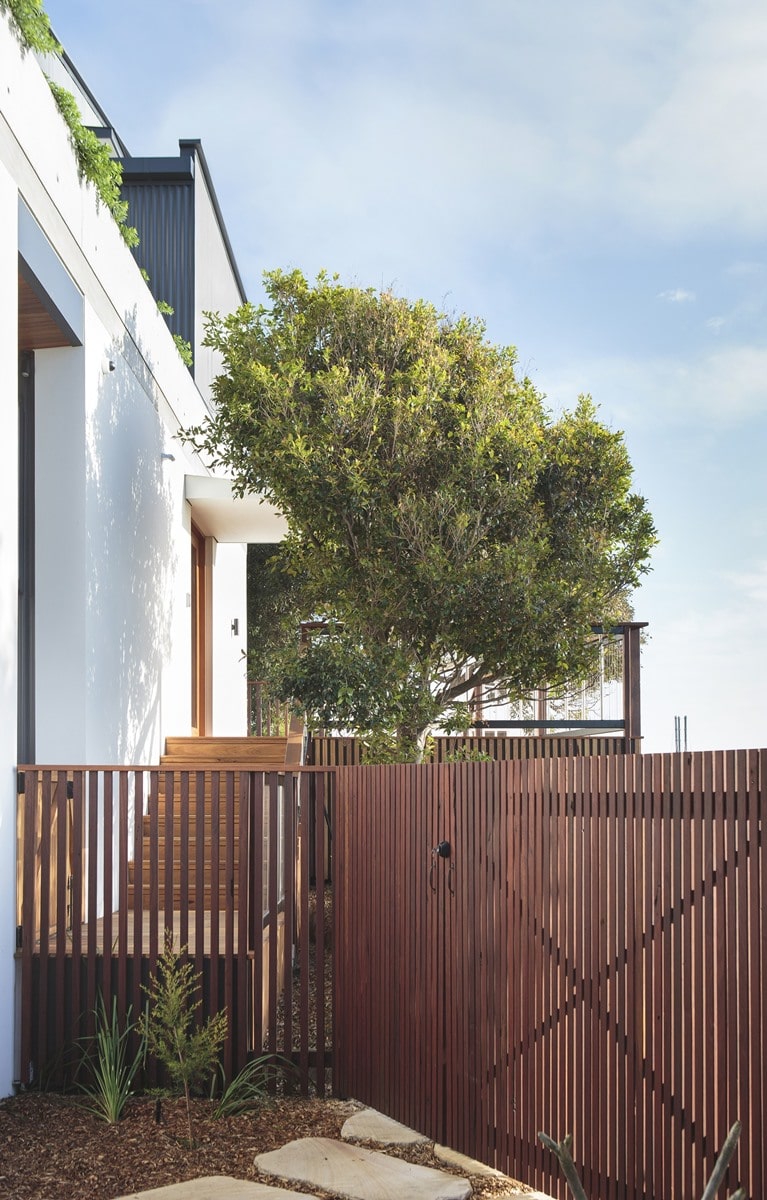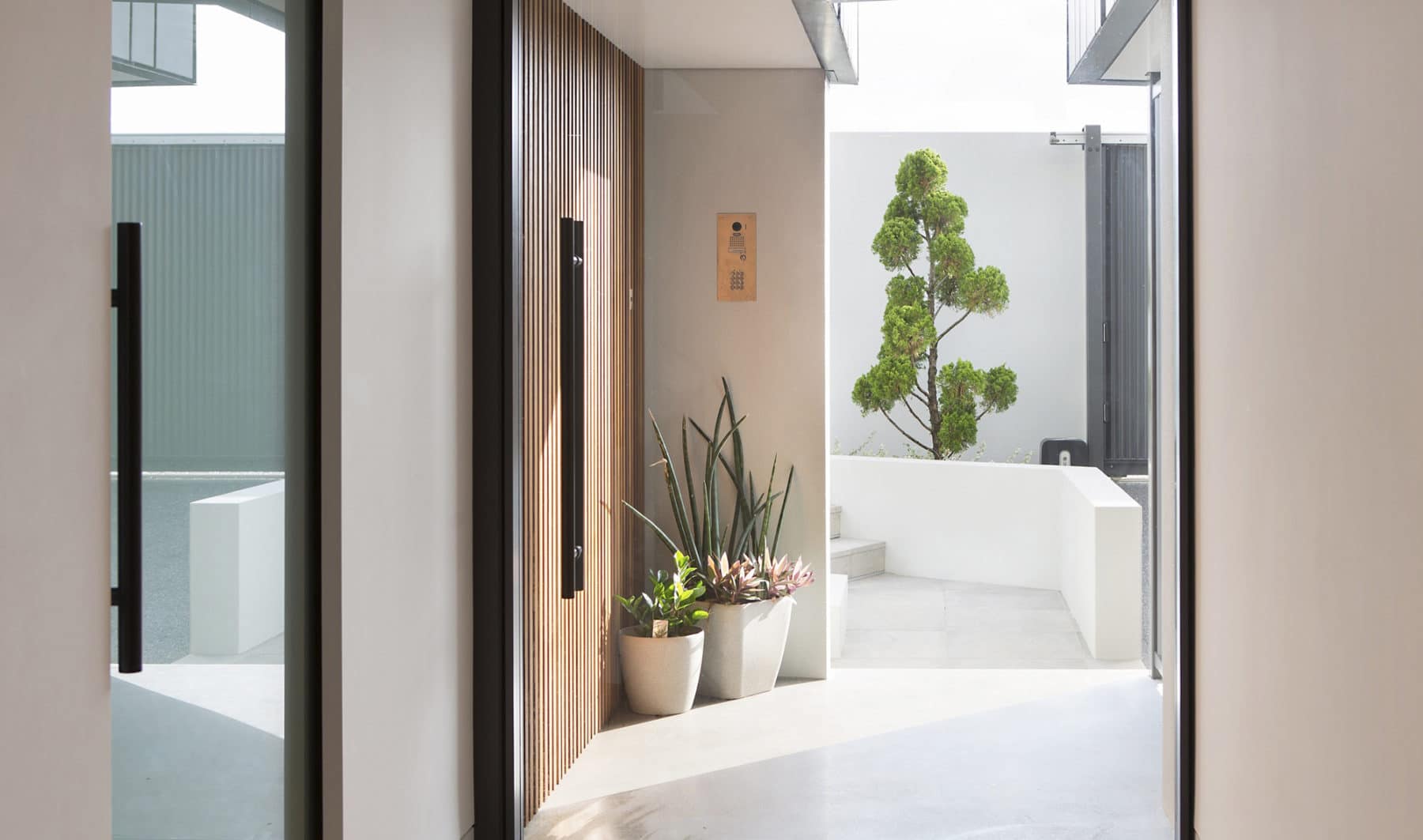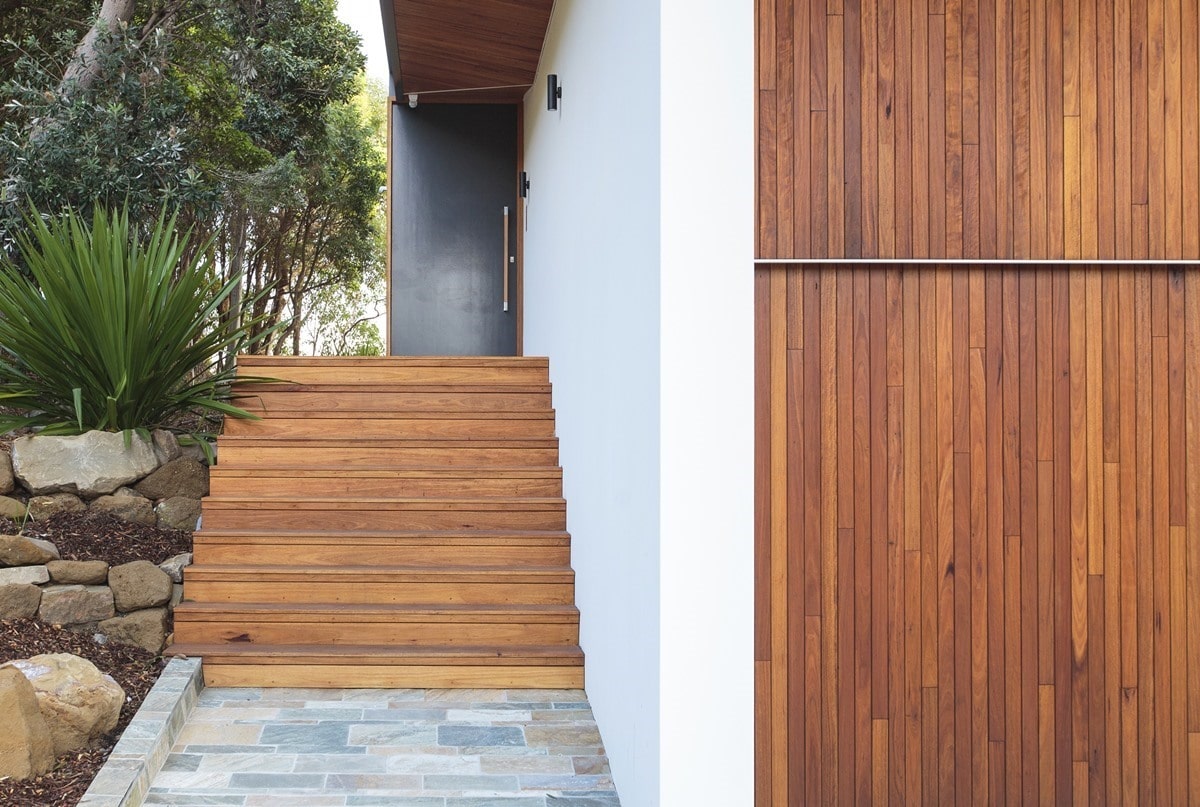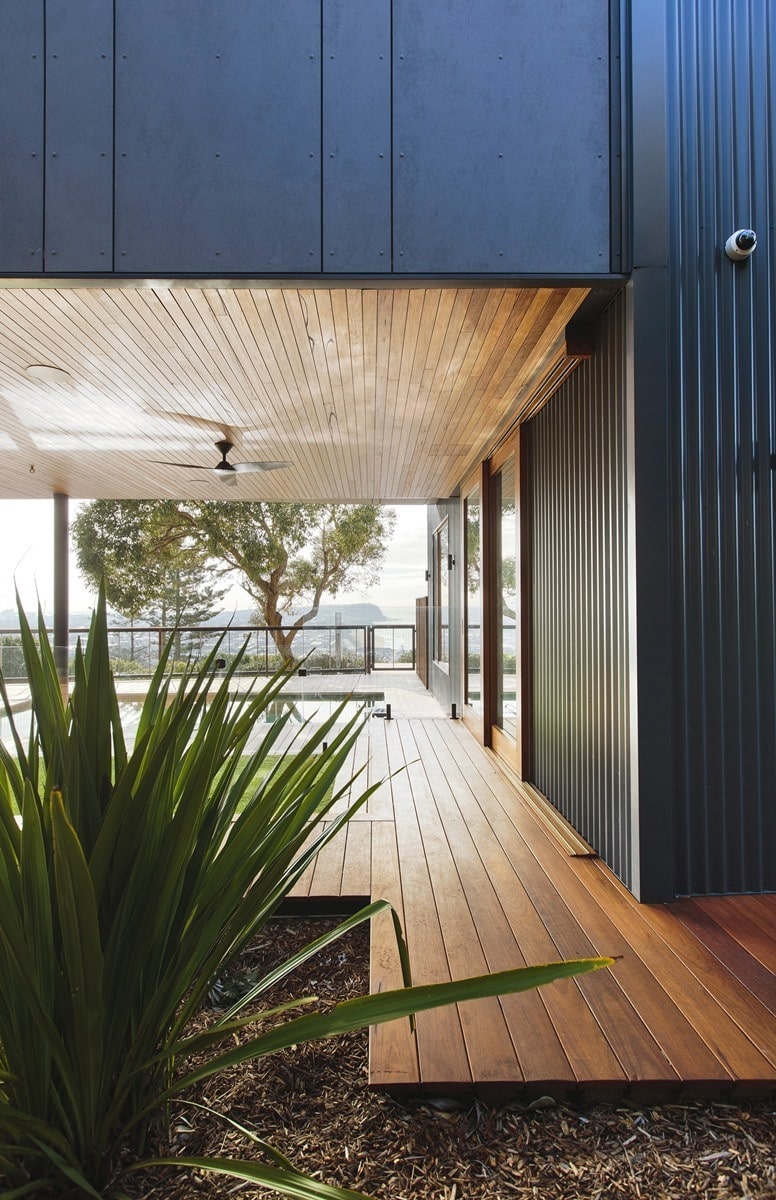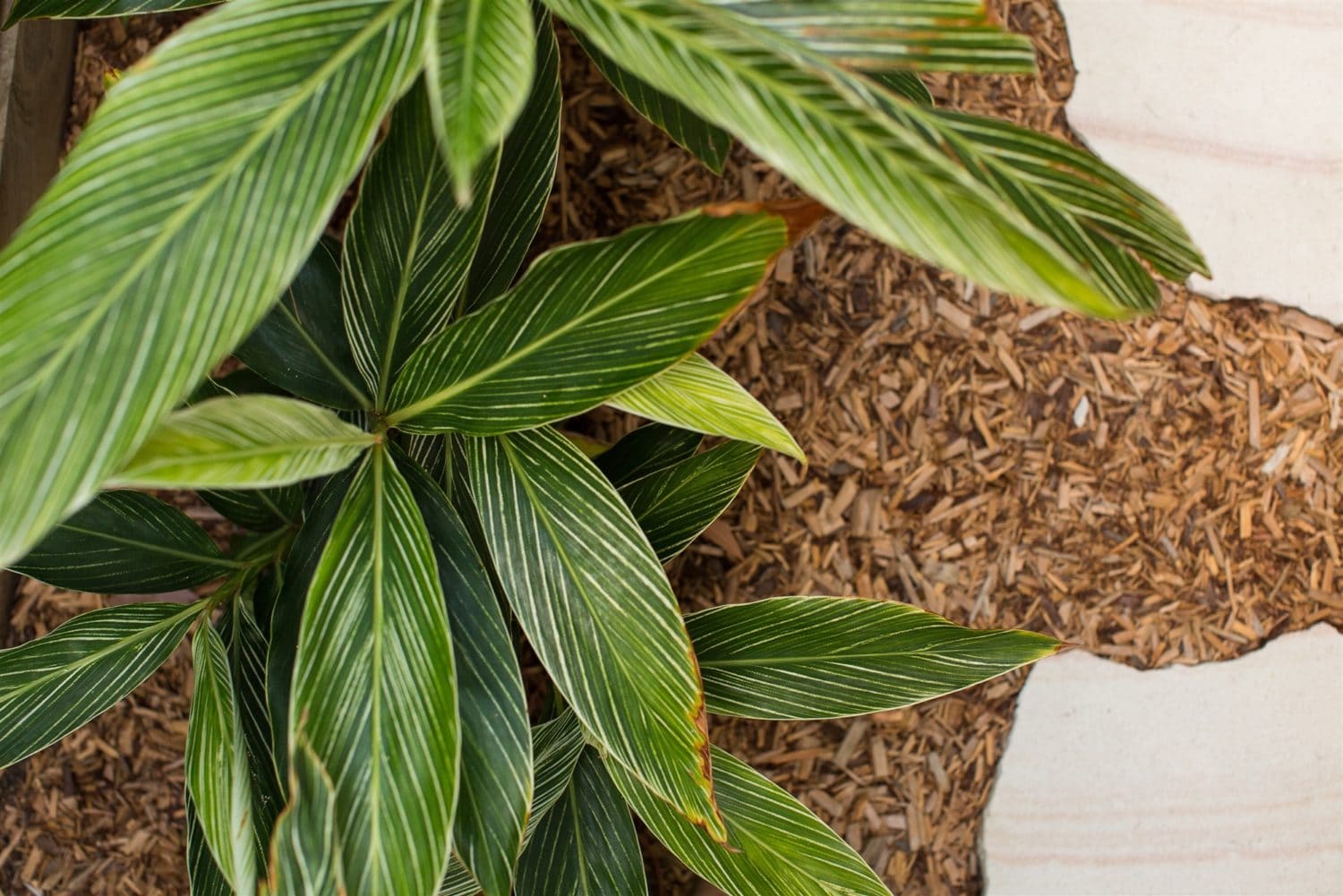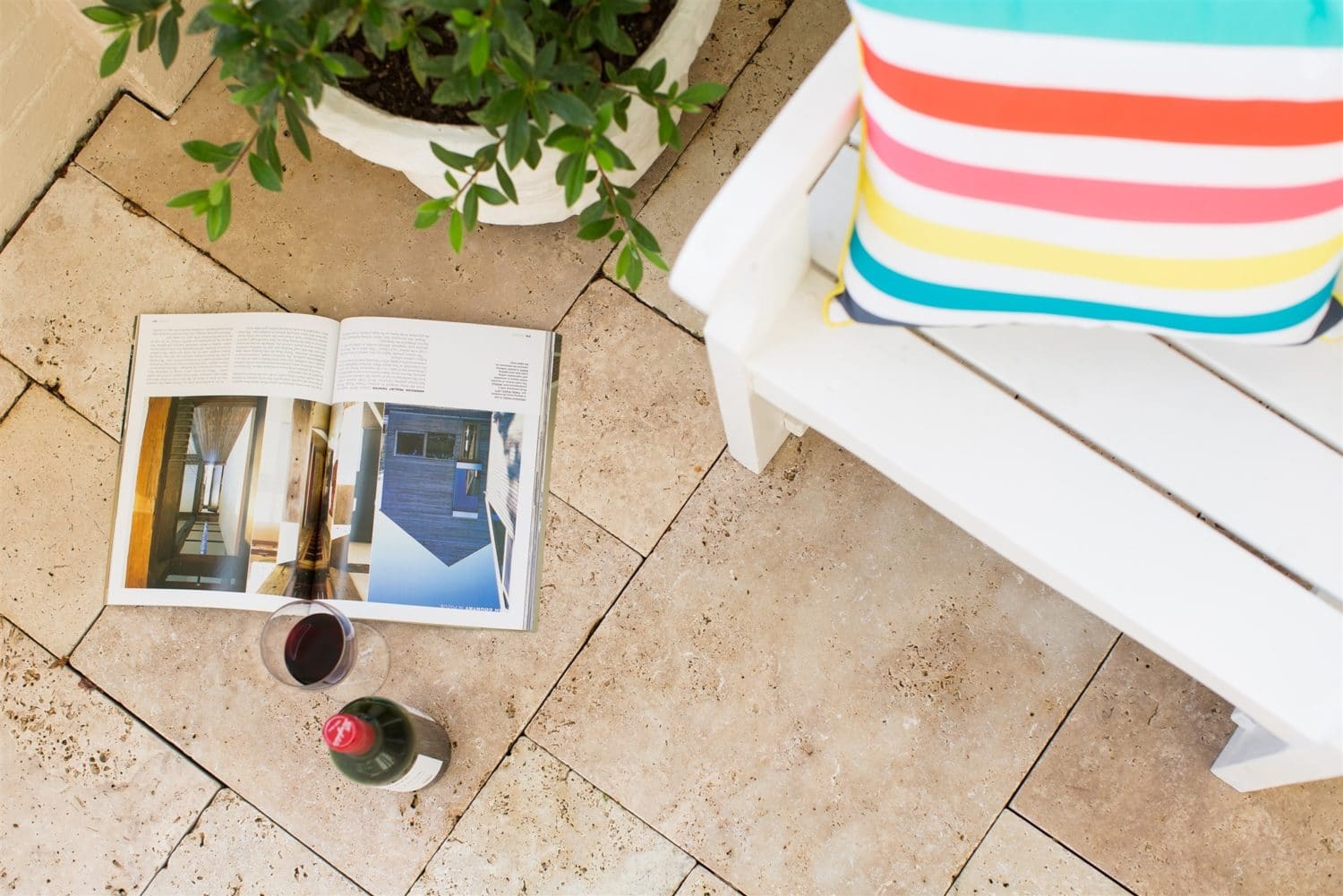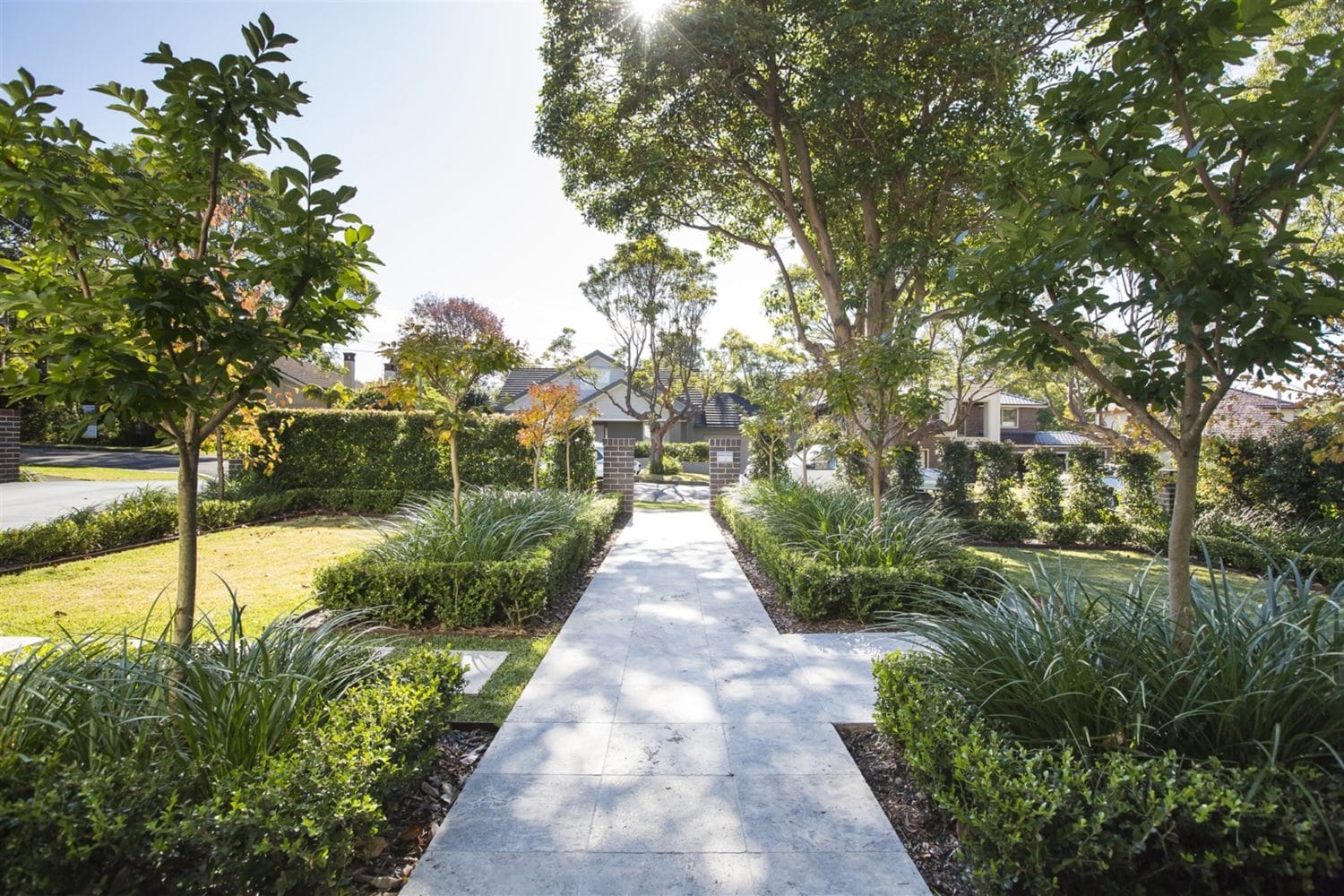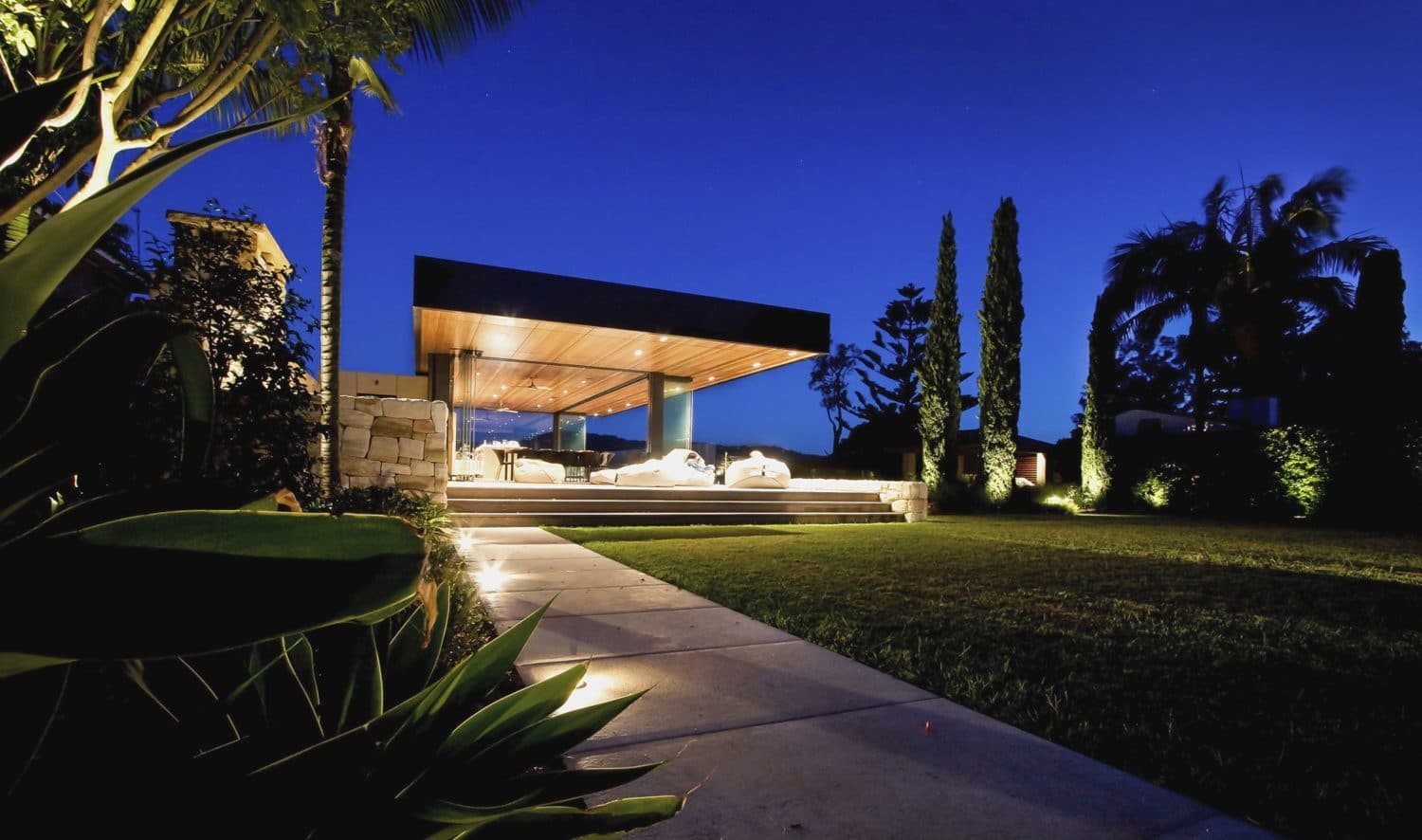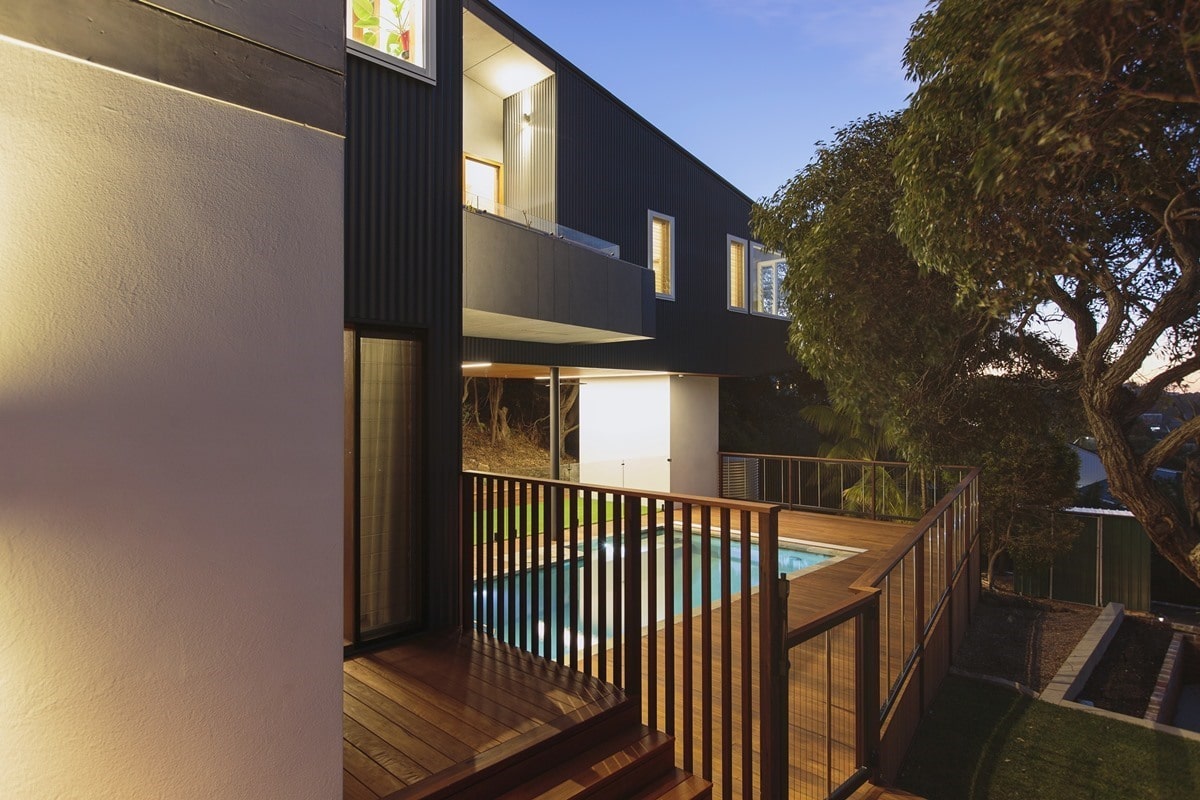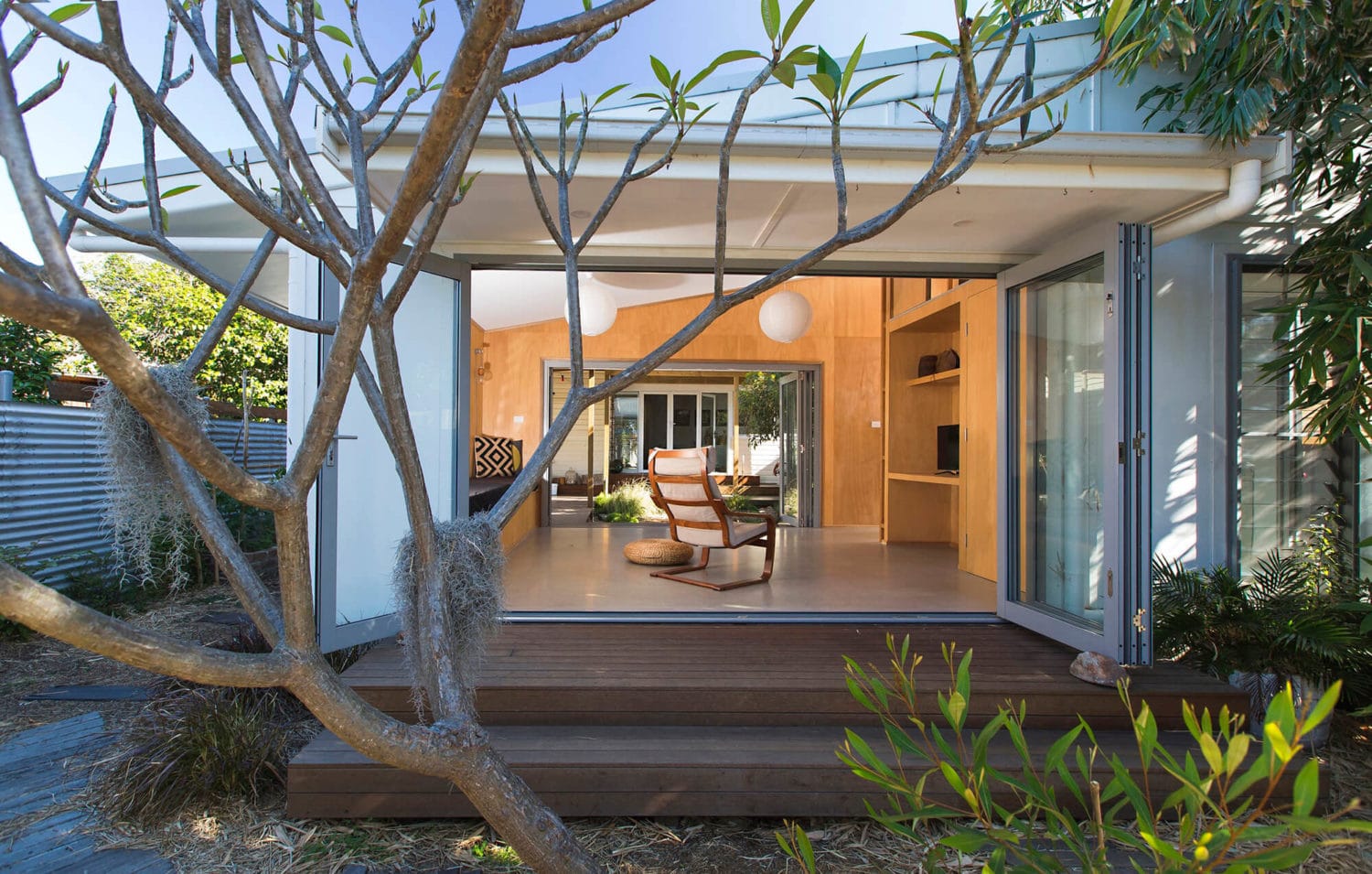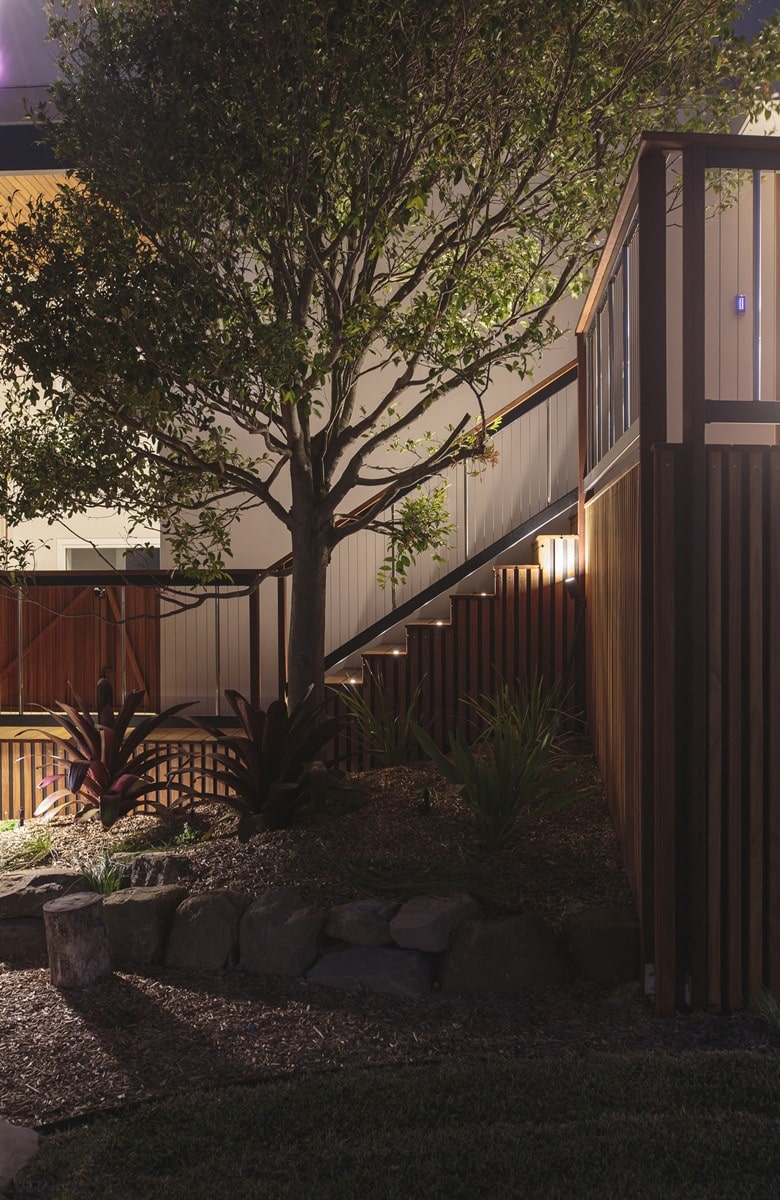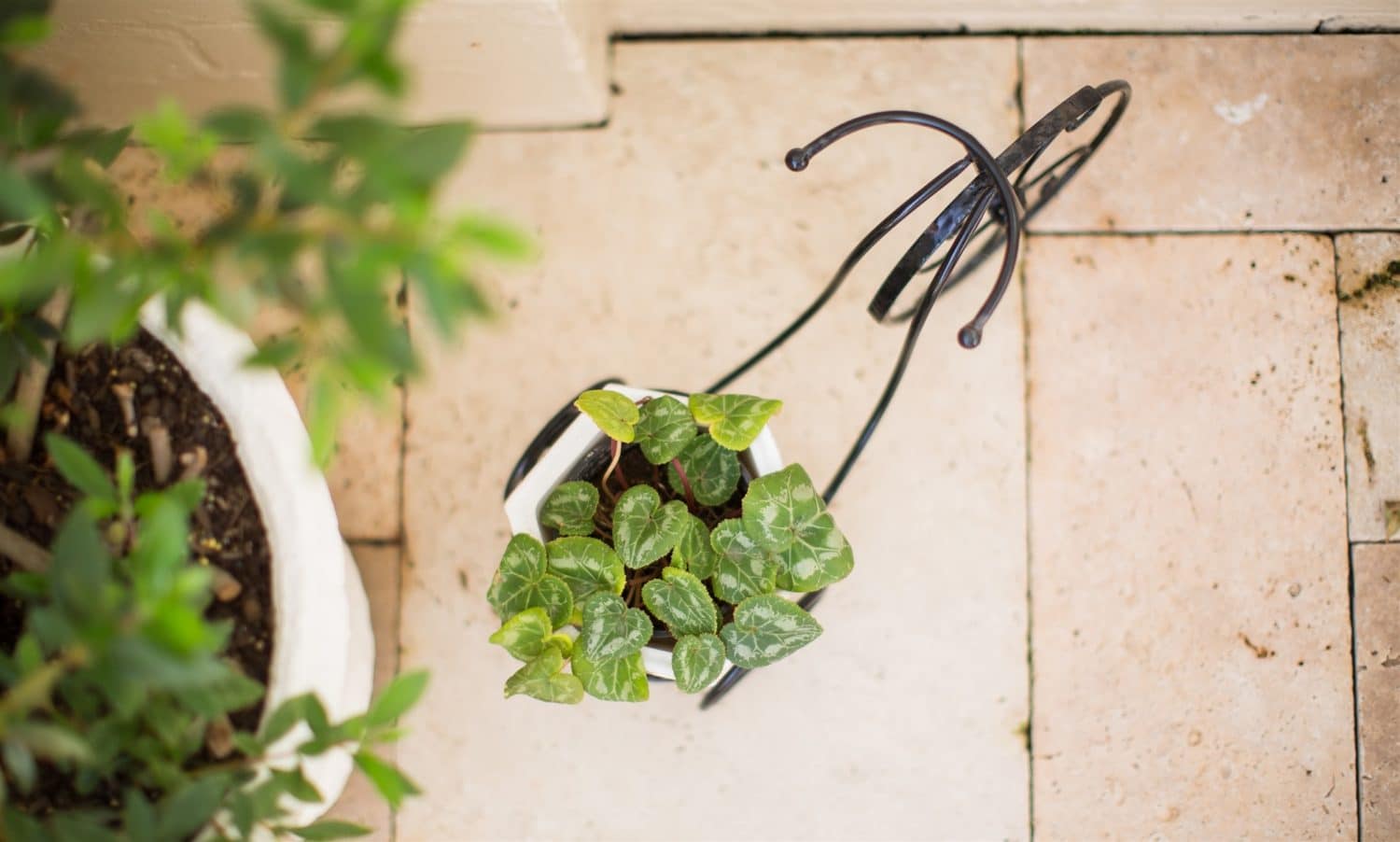 For a landscape design or landscape construction practice, having a strong portfolio of landscape design, pool and garden photography featuring finished works is essential.
There are many reasons why we create beautiful, landscaped spaces. To provide a transition between the built and the natural environment, for sustainability and enhancement of our environment, and to increase the natural beauty of our outdoor spaces.  However, the primary reason to invest in a portfolio of professional photography is the lifestyle that these spaces can create for their occupants. 
Whether it's stunning master designed public spaces or an intricately planned and crafted private oasis, landscape design has an enormous impact on quality of living.  There is no better way to communicate the value an incredible created outdoor space brings to its occupants than through professional photography and video. 
Why not attract more high-quality projects and inspire future clients with how a great design can dramatically enrich their lifestyle, with landscape design photography by Edge Commercial Photography.