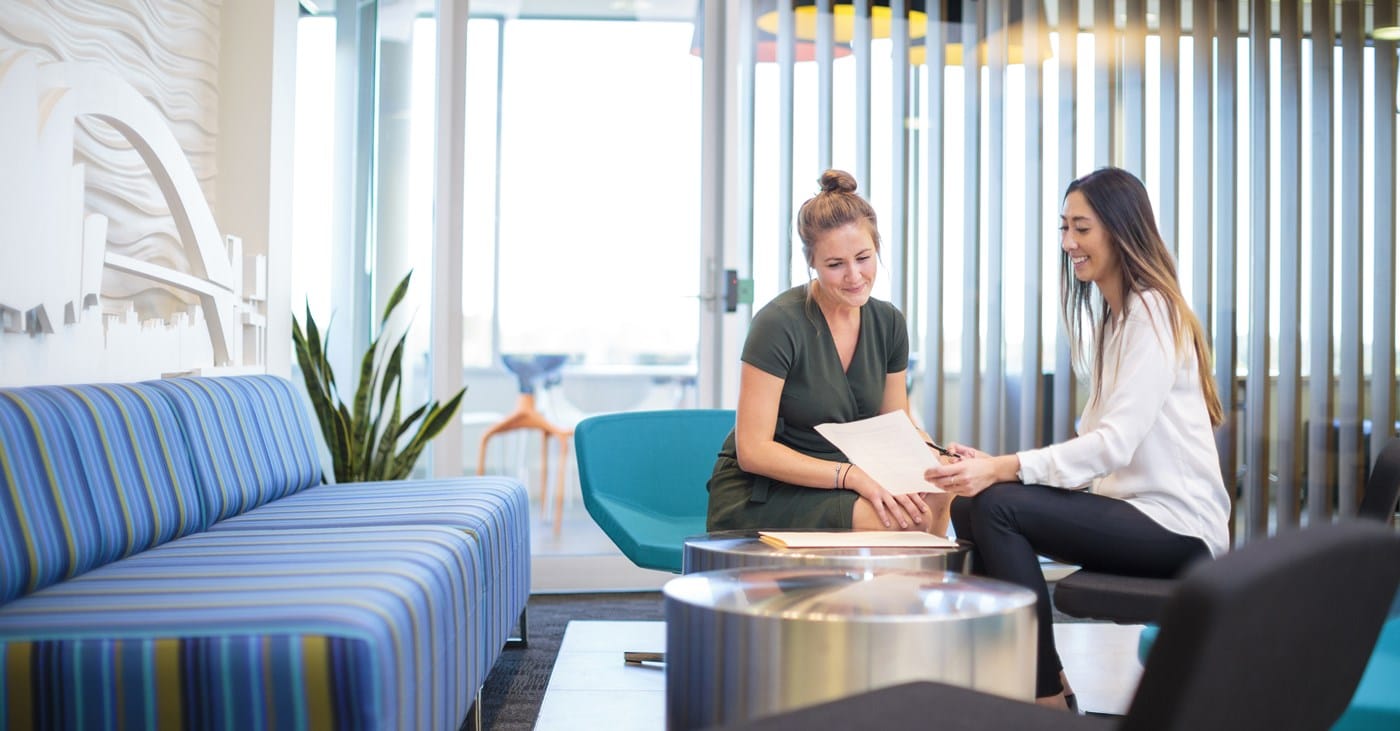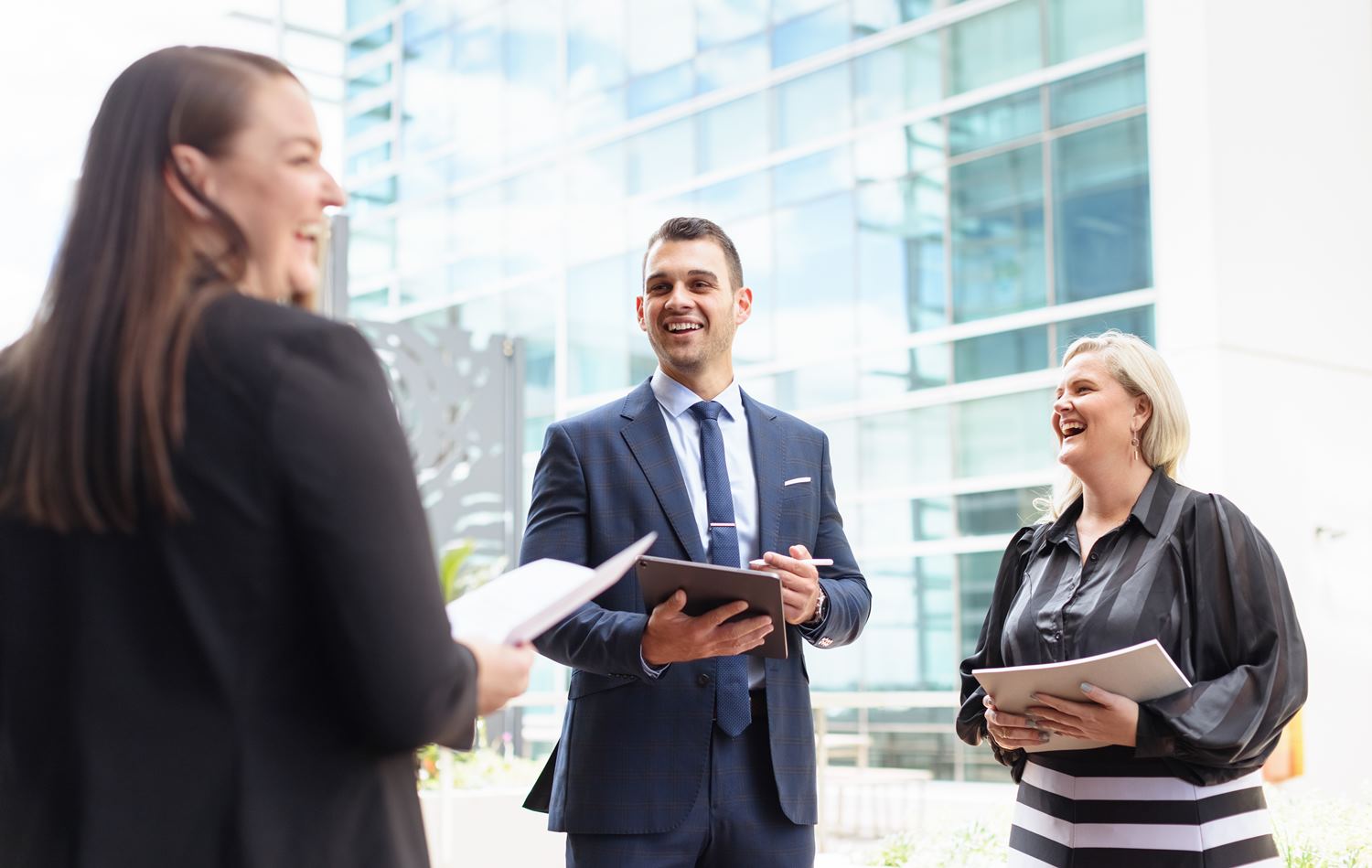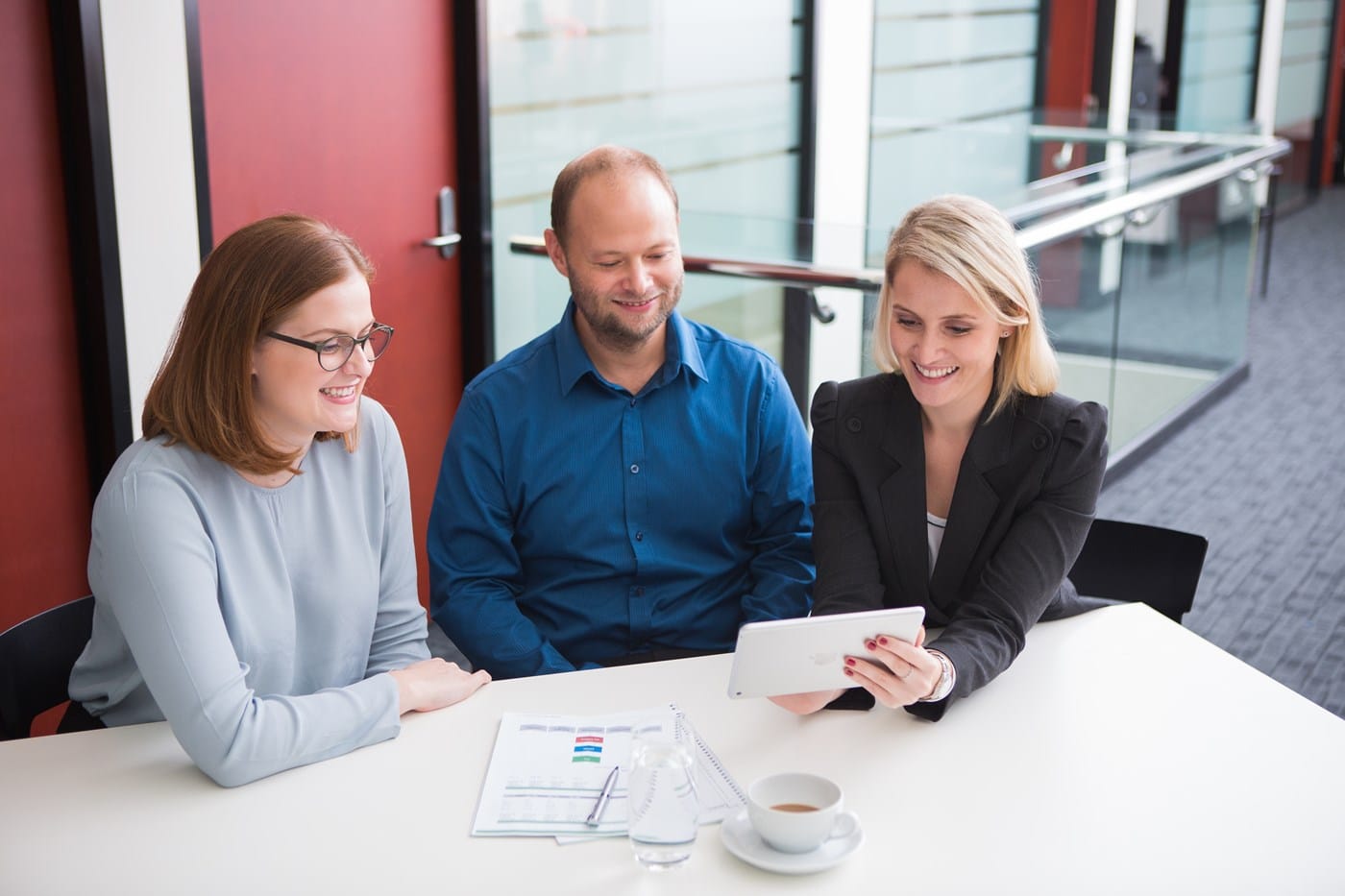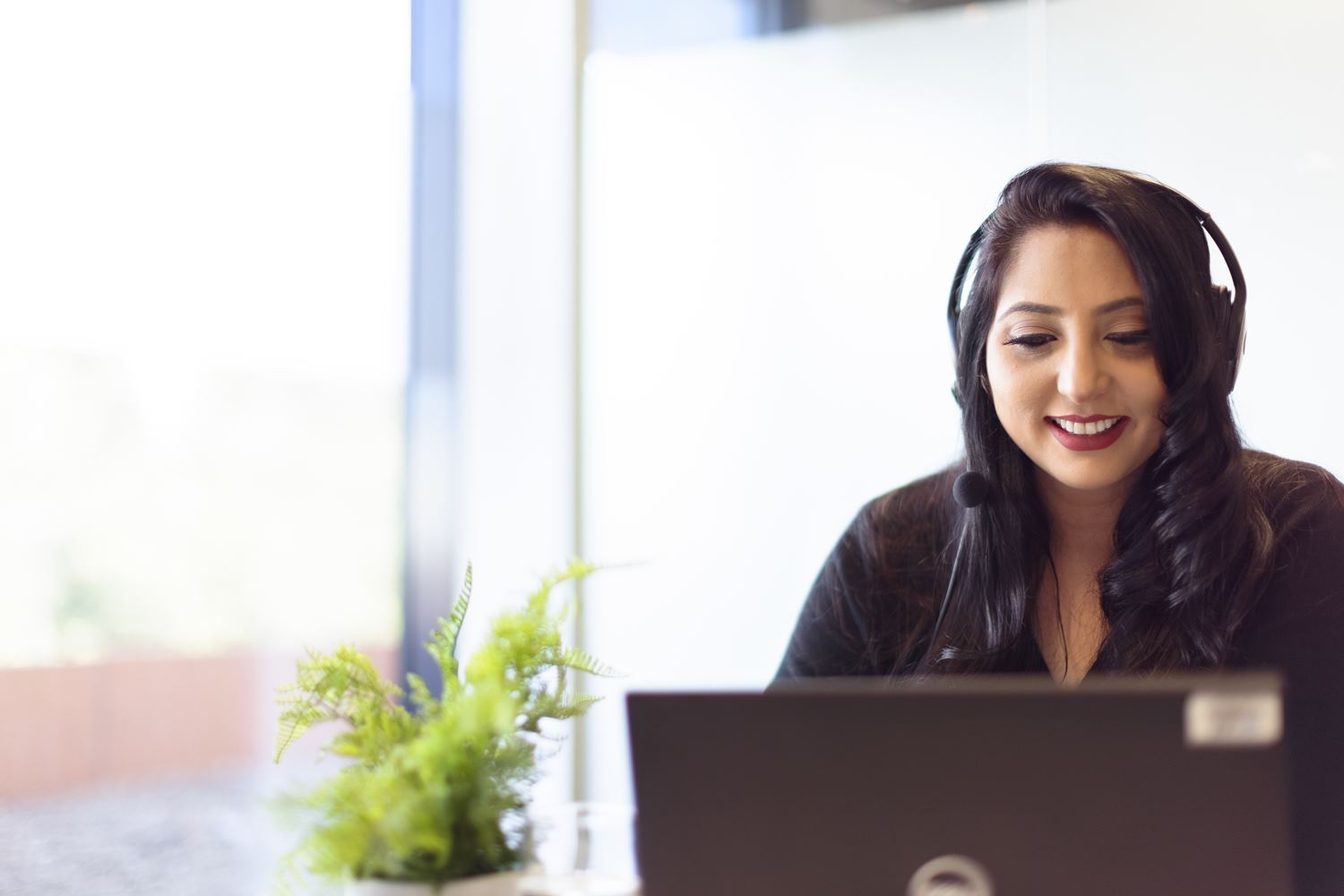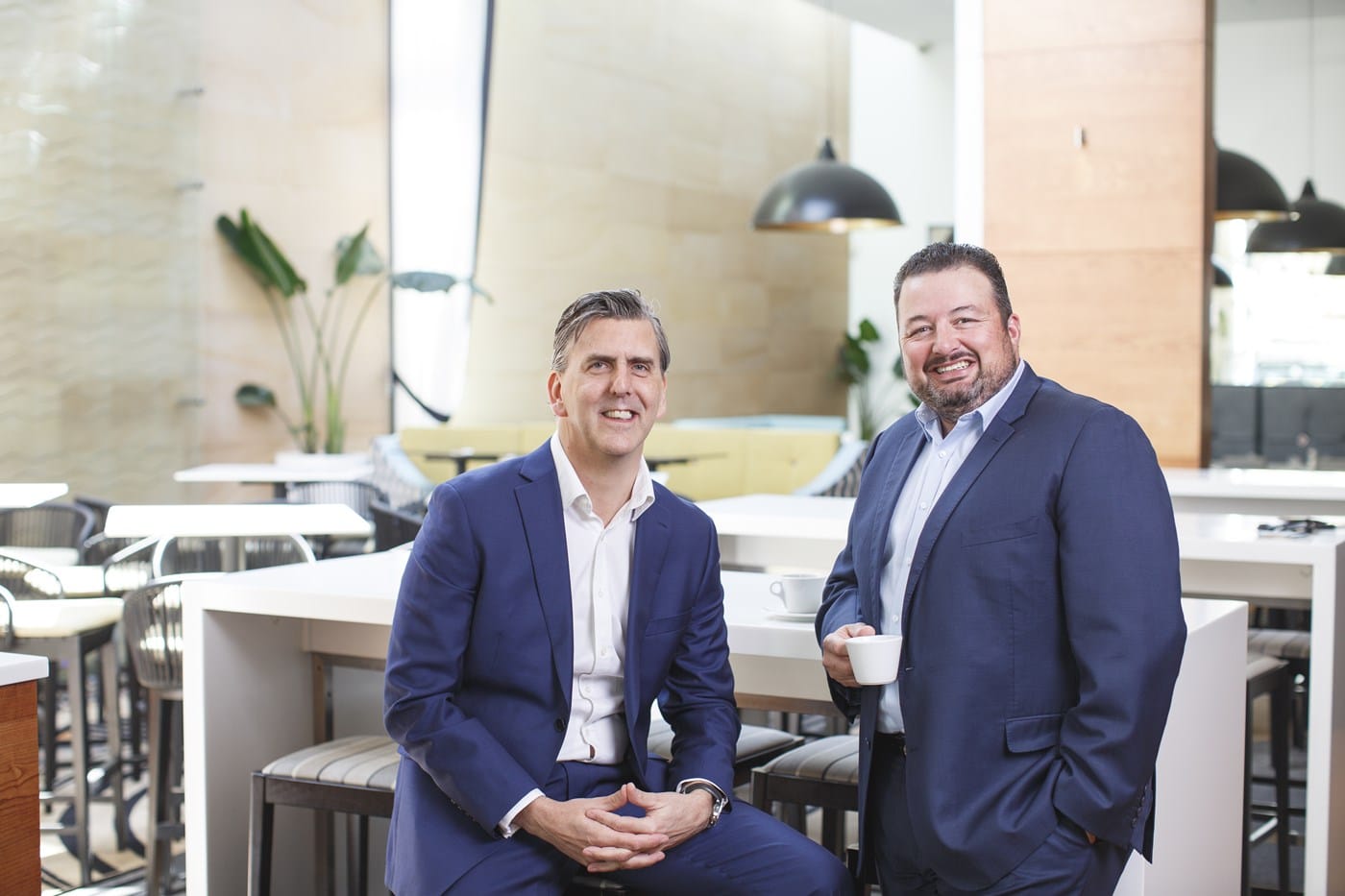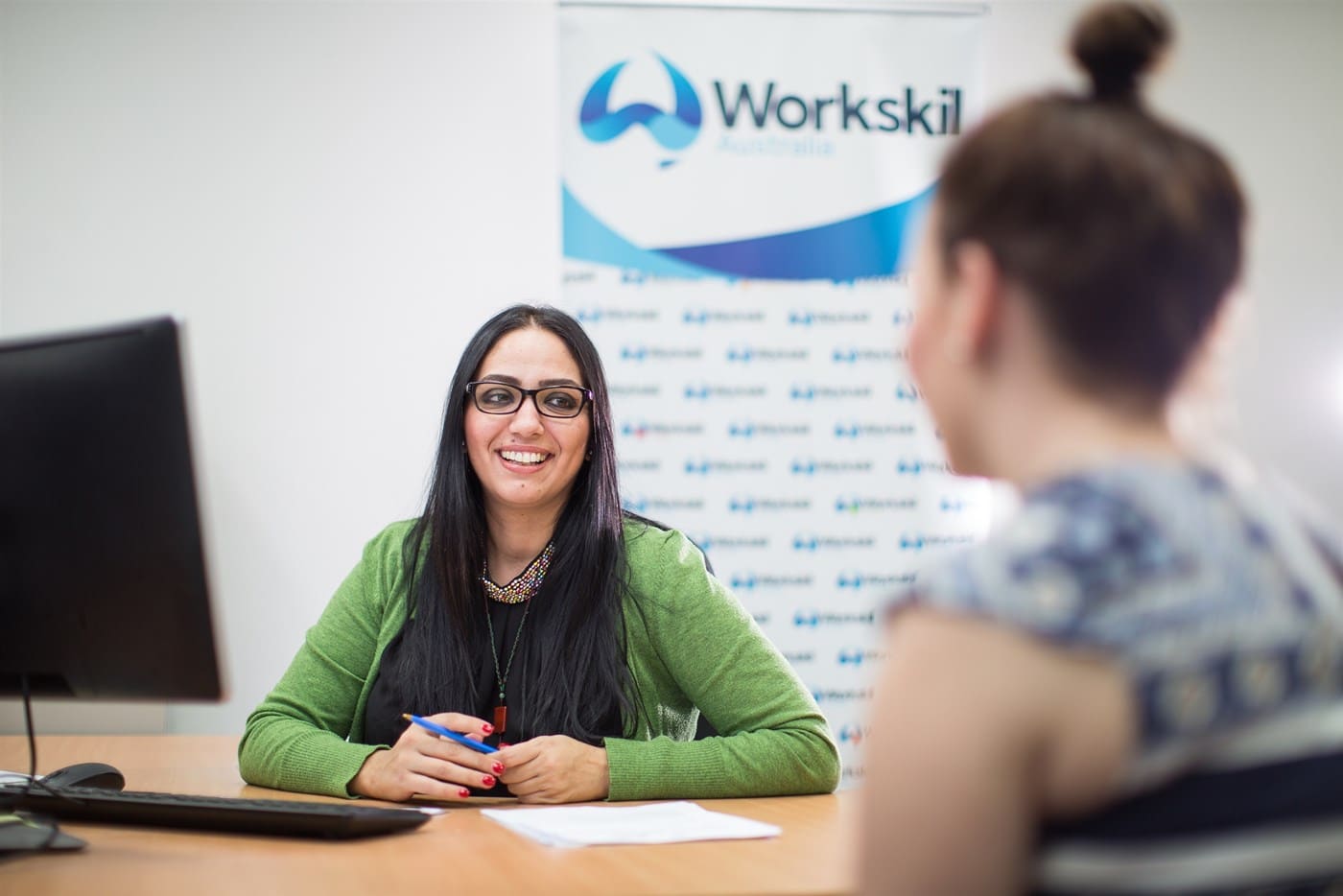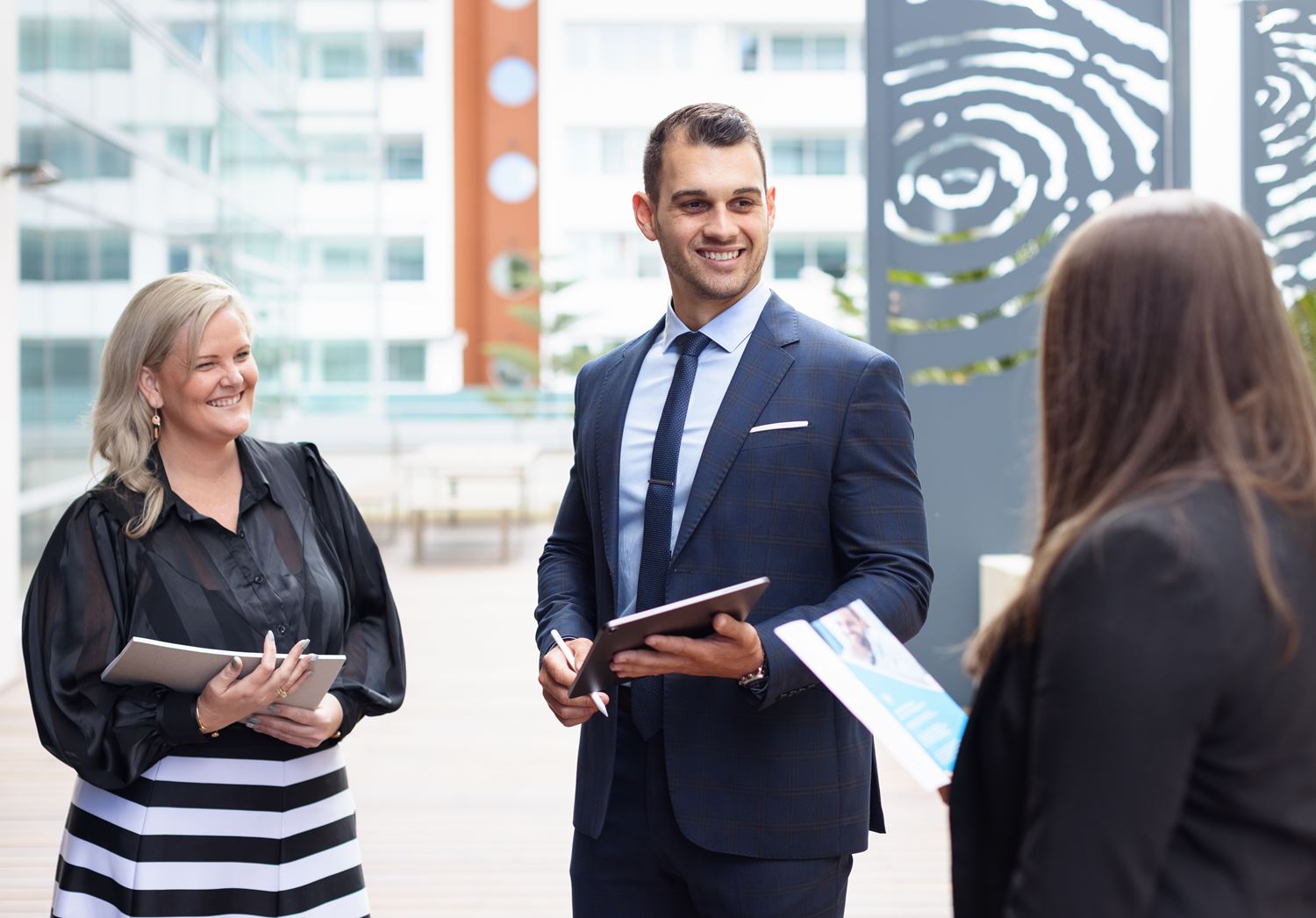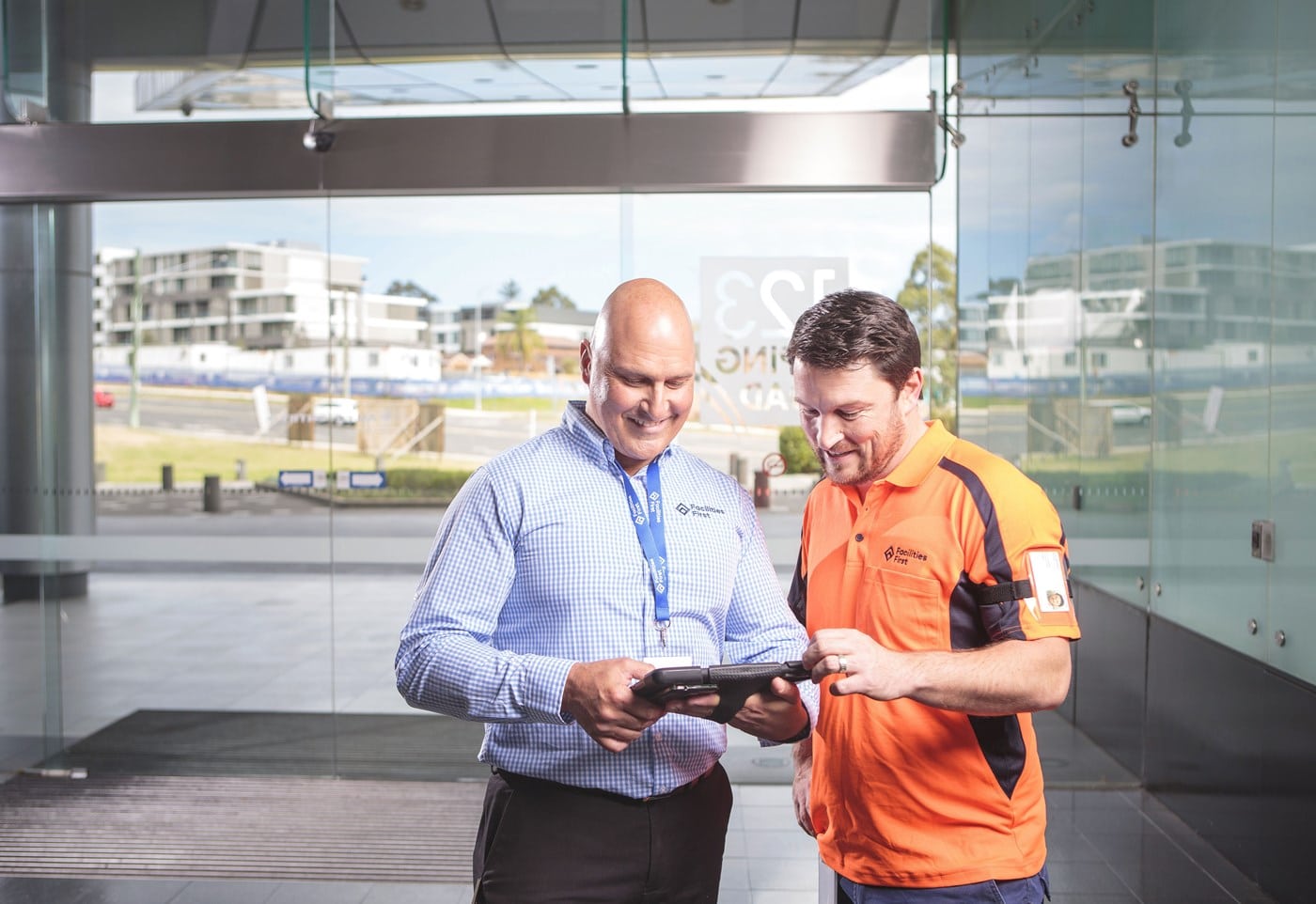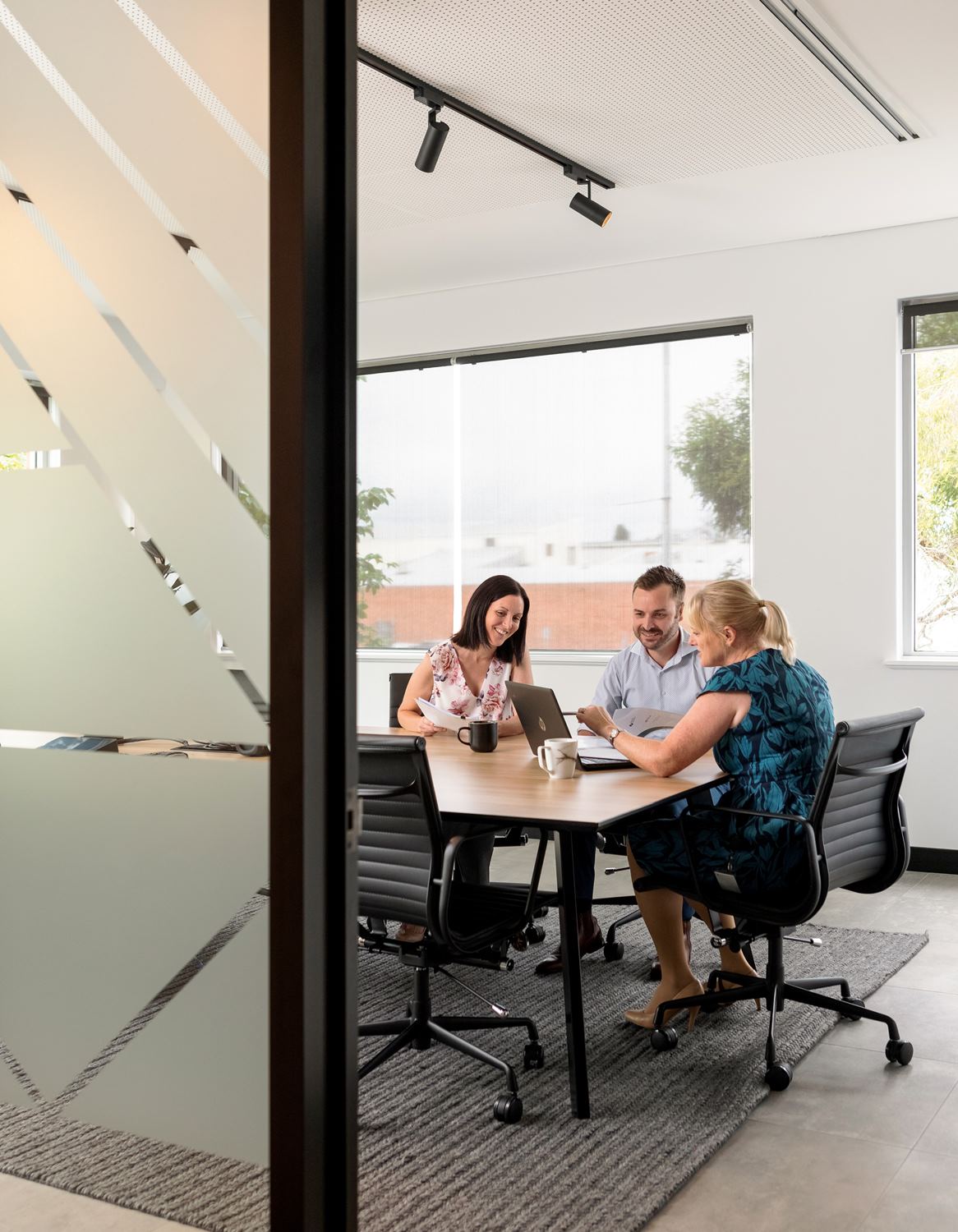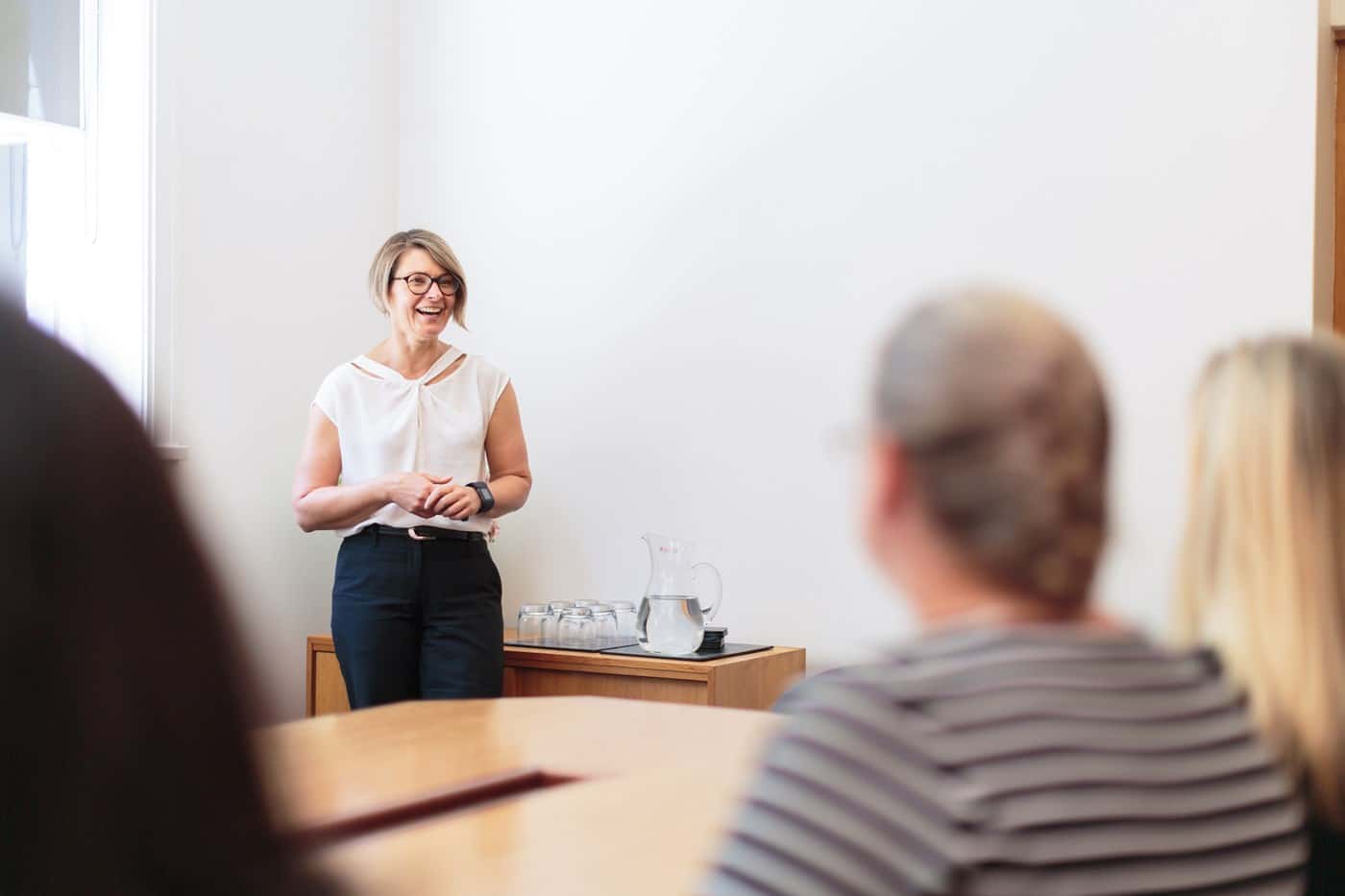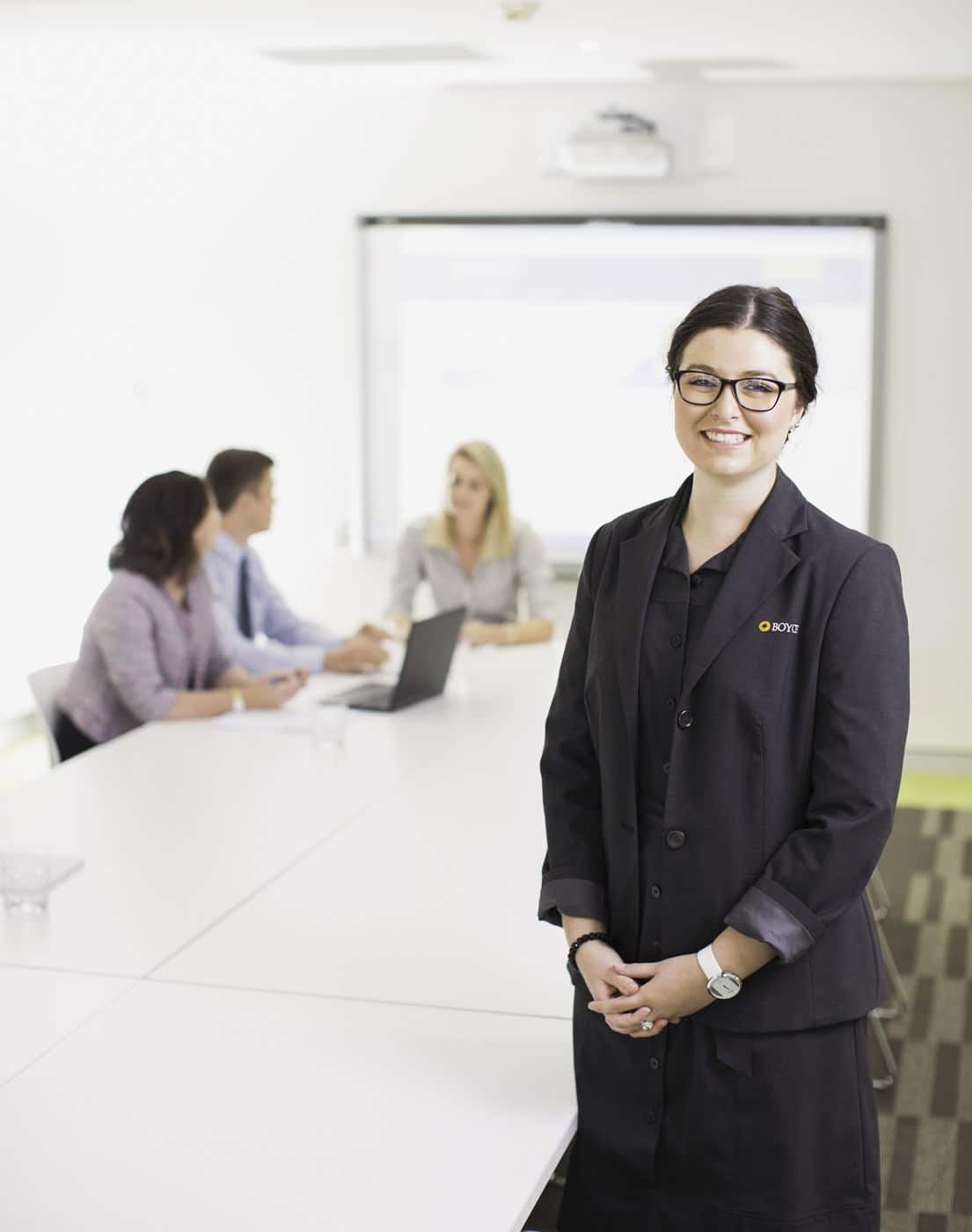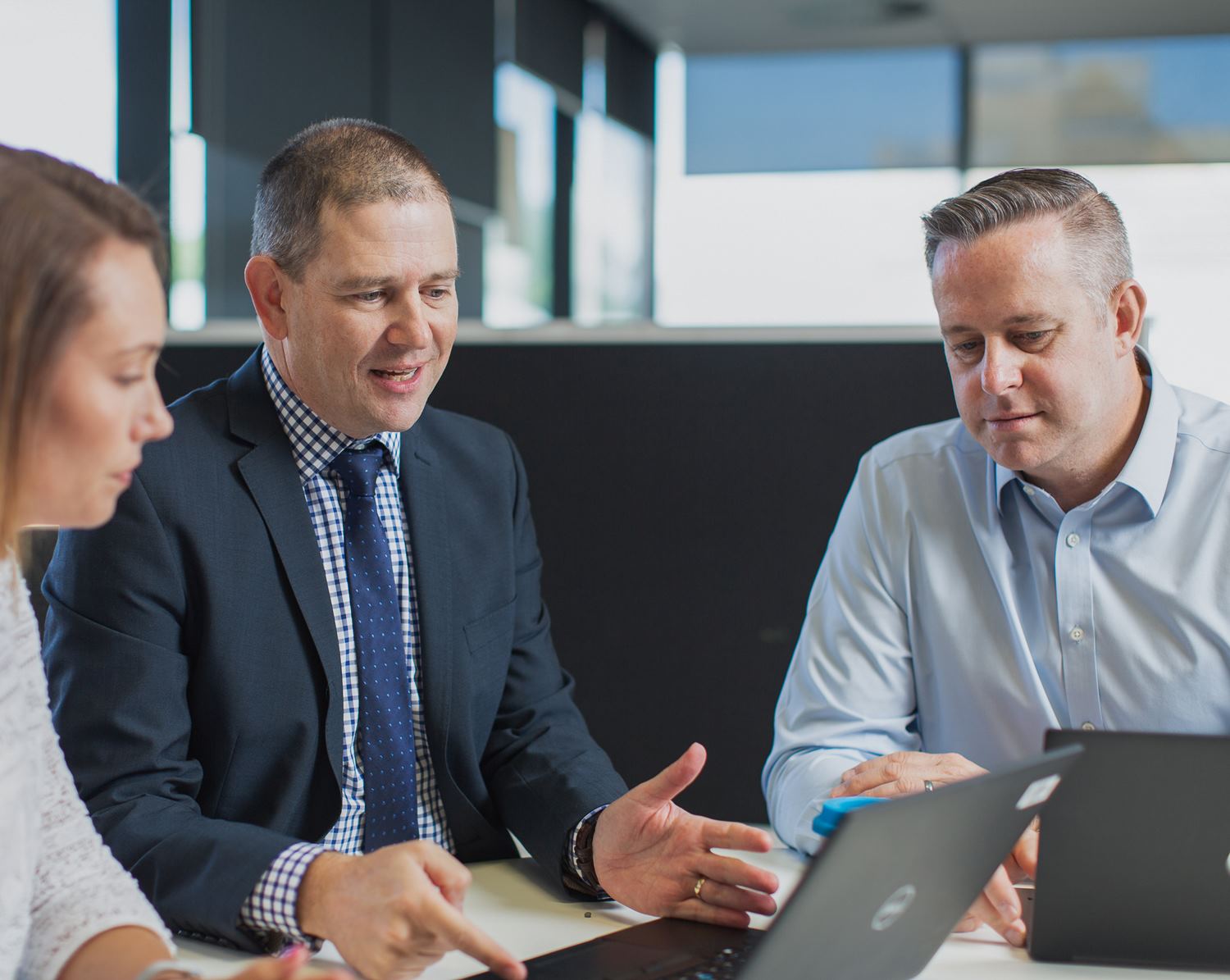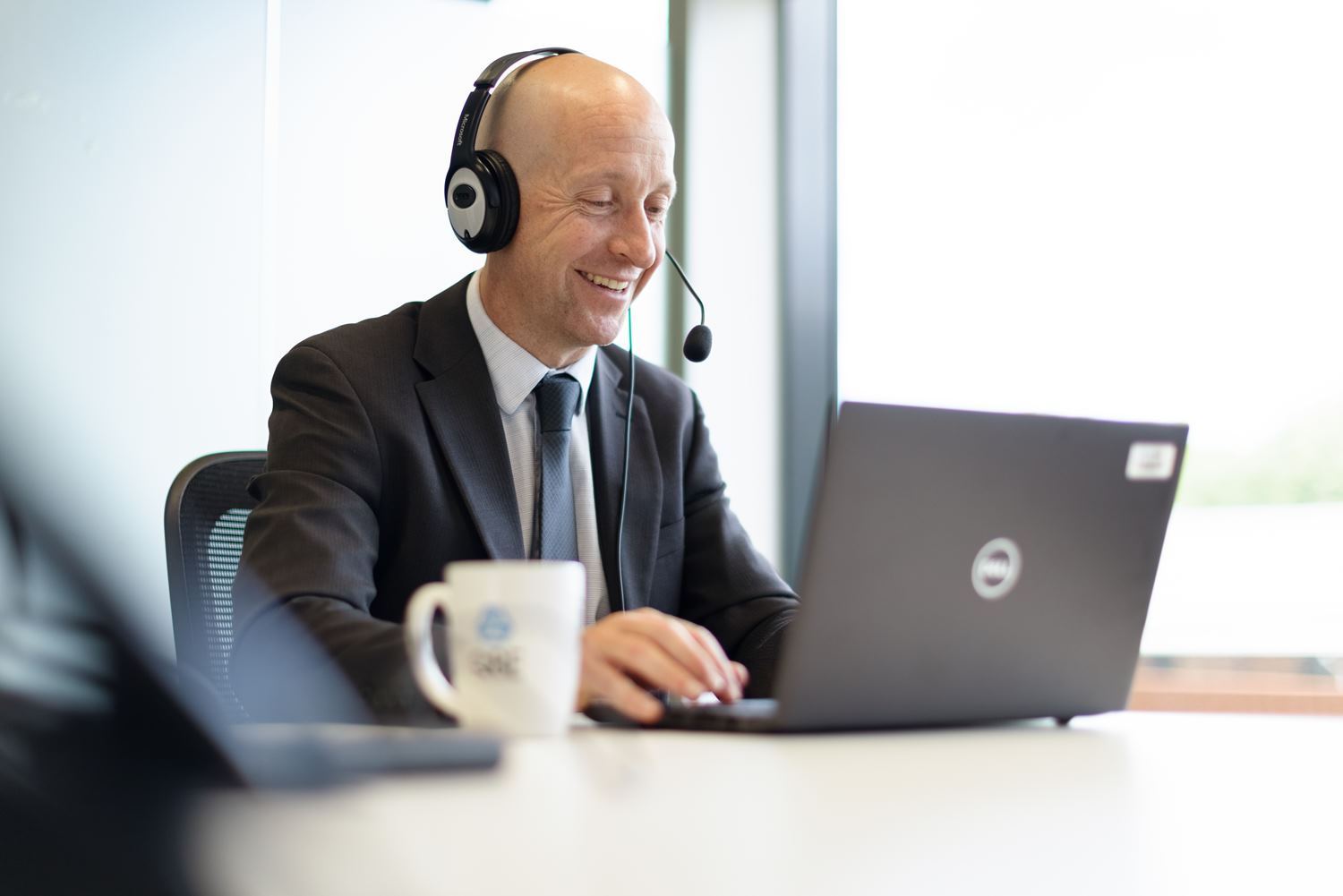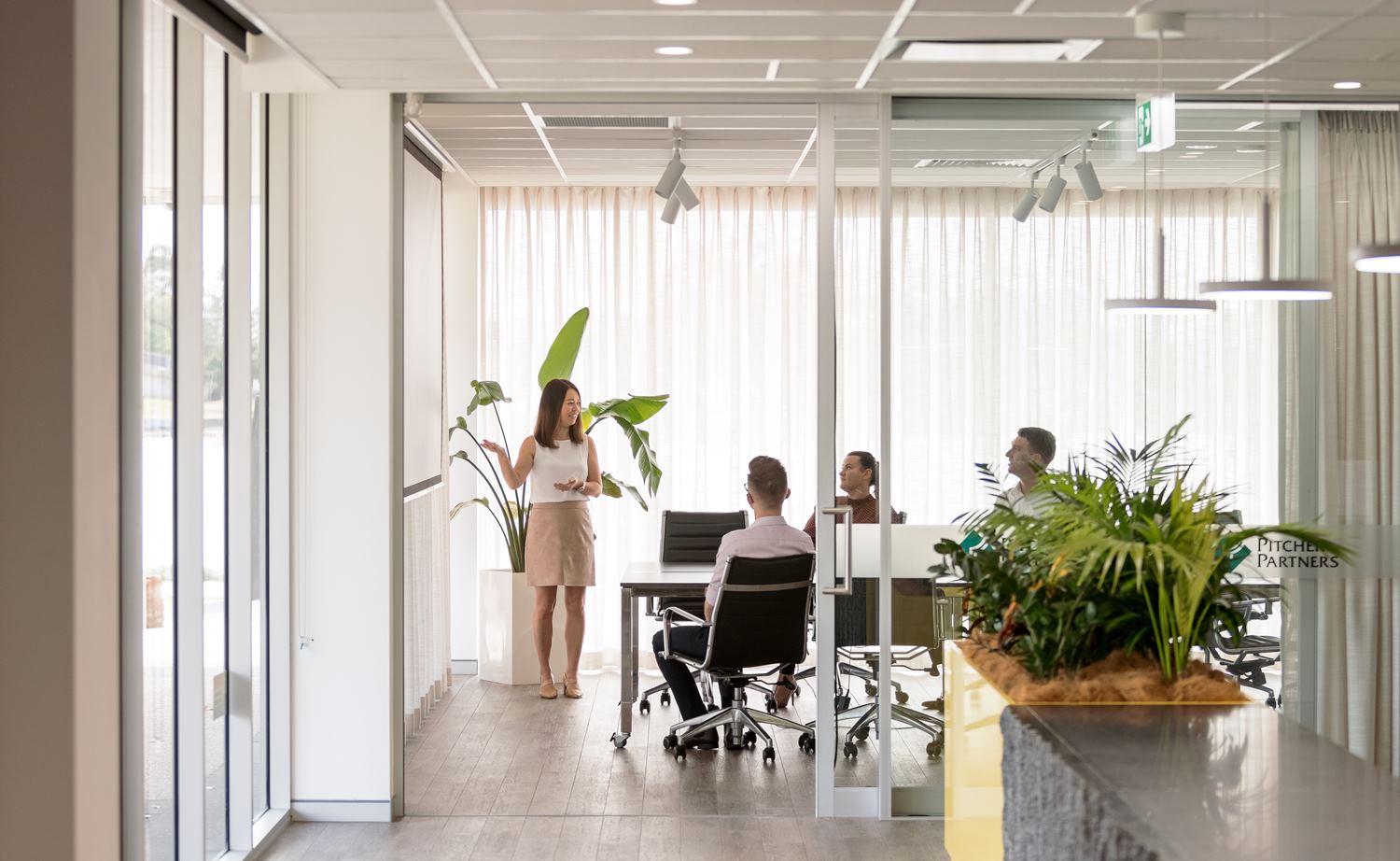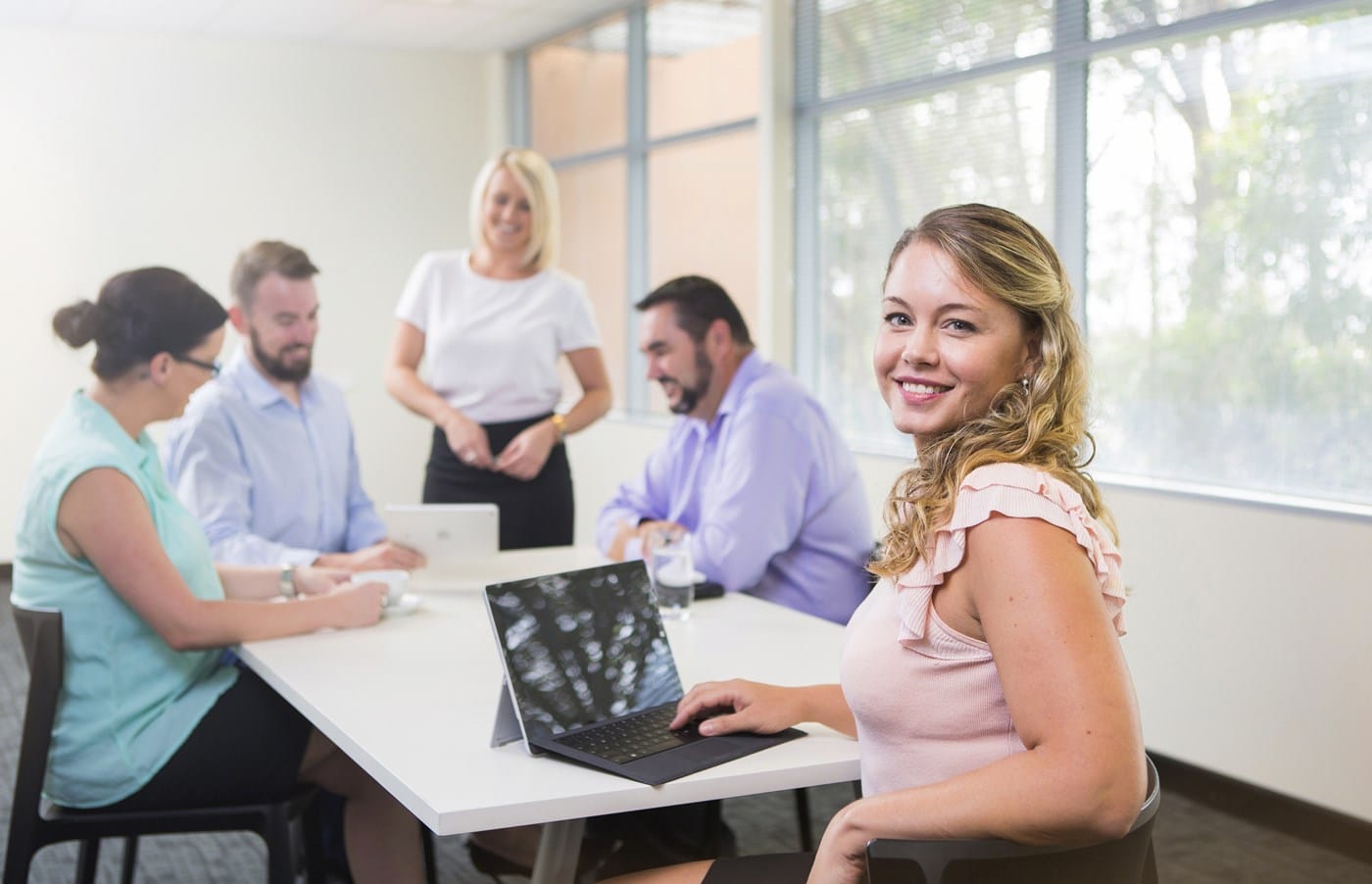 Professional corporate photography and corporate videos are now a critical part of every business's brand building effort. Your staff, technology, unique value proposition, and professionalism, are all a part of the business's brand, and are most powerfully communicated through high quality, professional corporate photography.
Whether it's your website, social media, annual reports, capability statements, tenders, general marketing, promotions, and public relations, Edge Commercial Photography is your professional corporate photographer. Edge Commercial Photography creates corporate photos and corporate video that are distinctive and unique to you.
Corporate photography by Edge Commercial Photography is a must have resource for creating a strong brand, and strong targeted marketing.