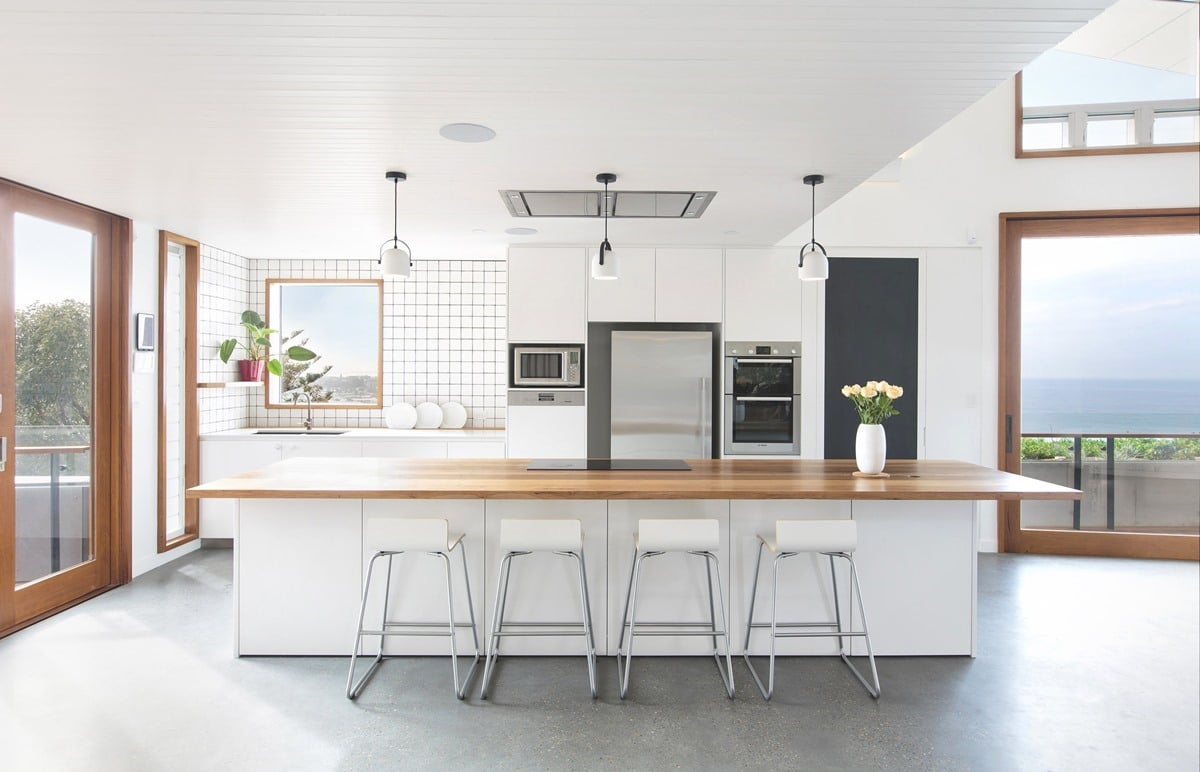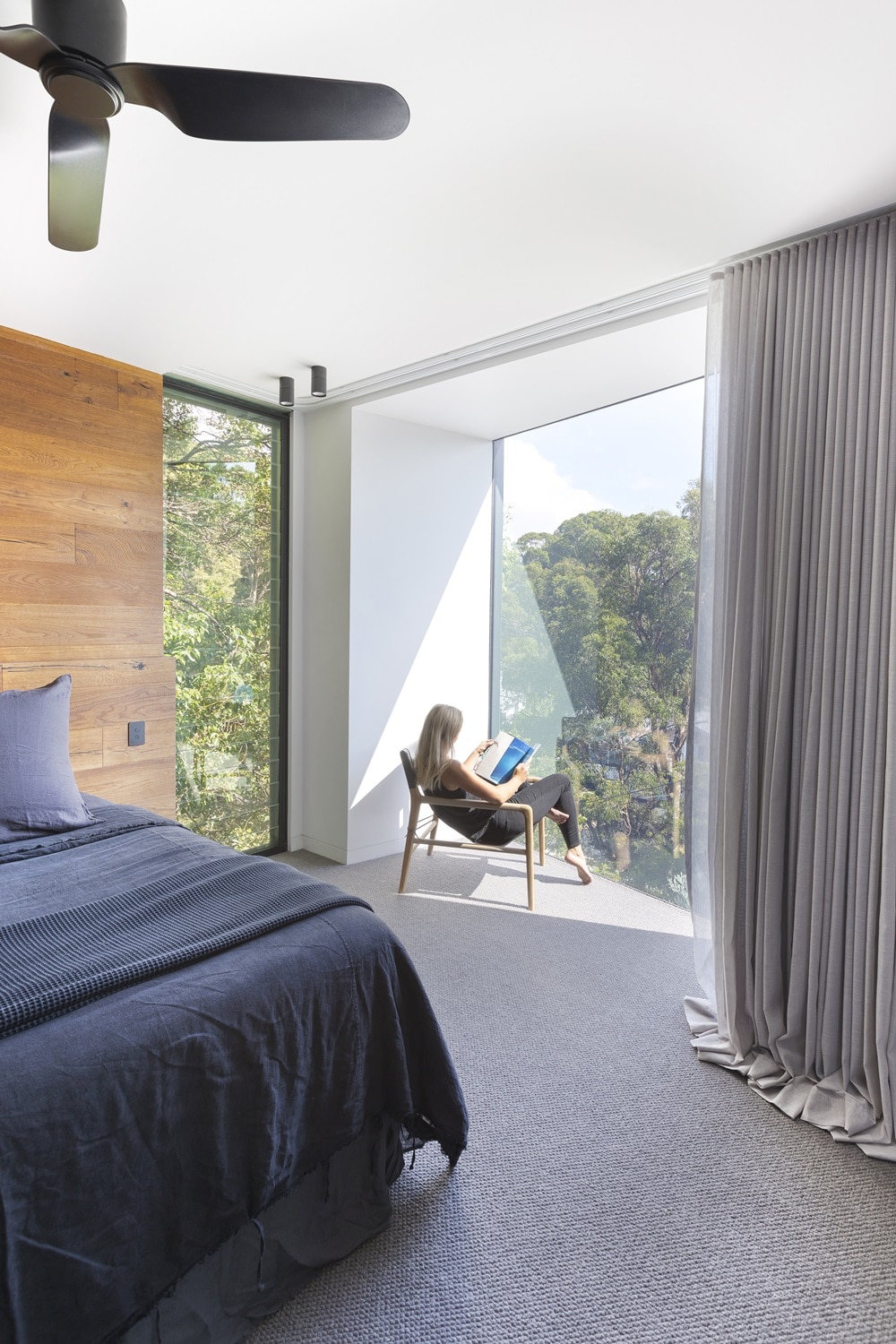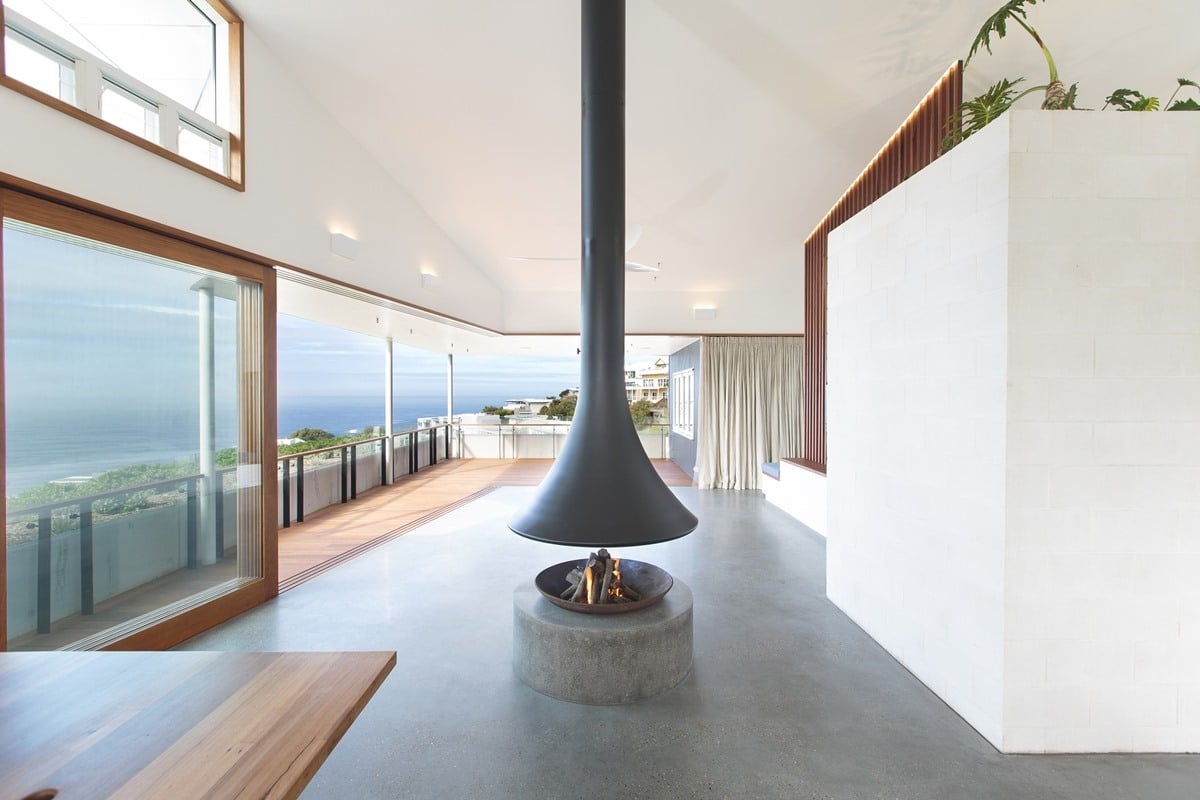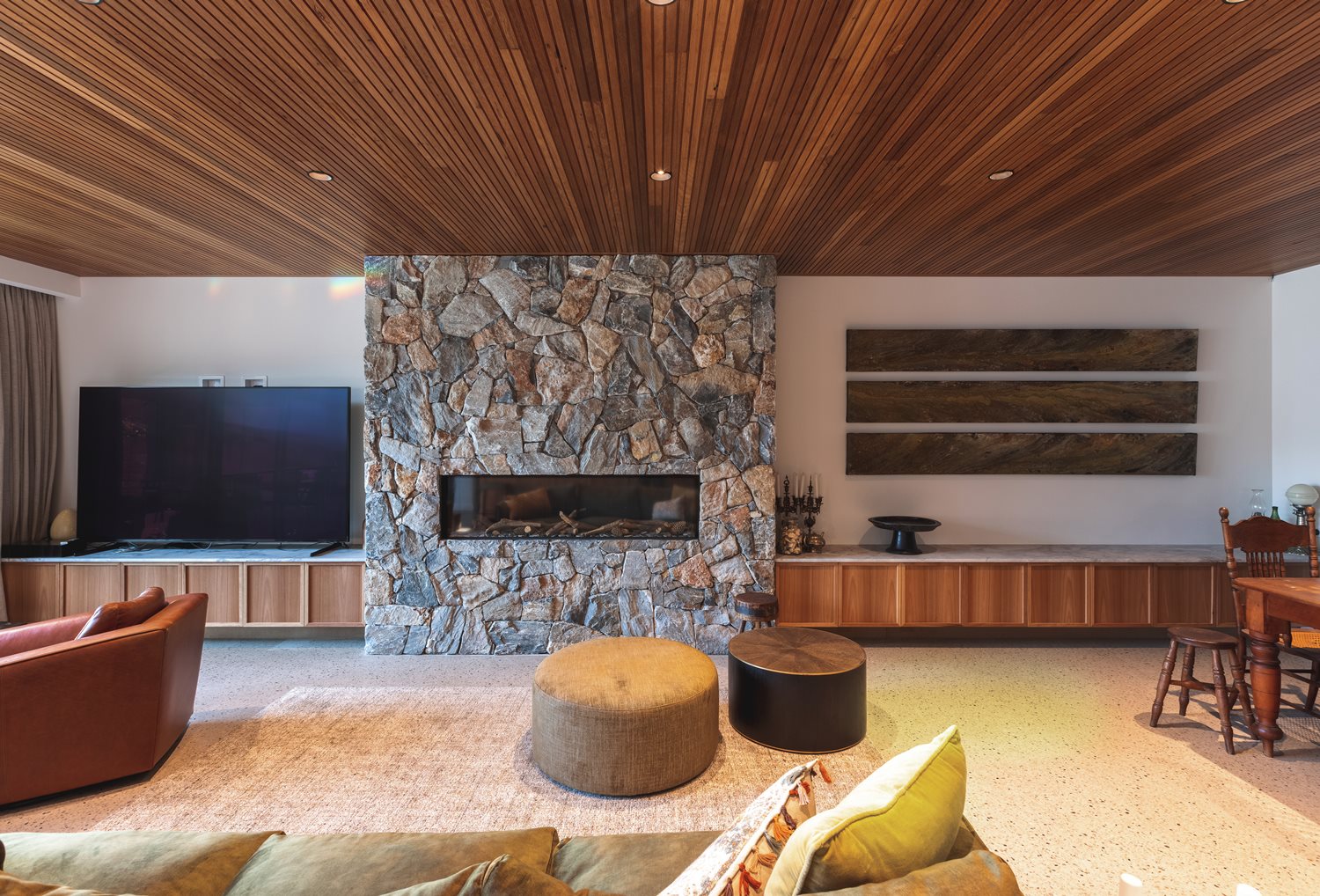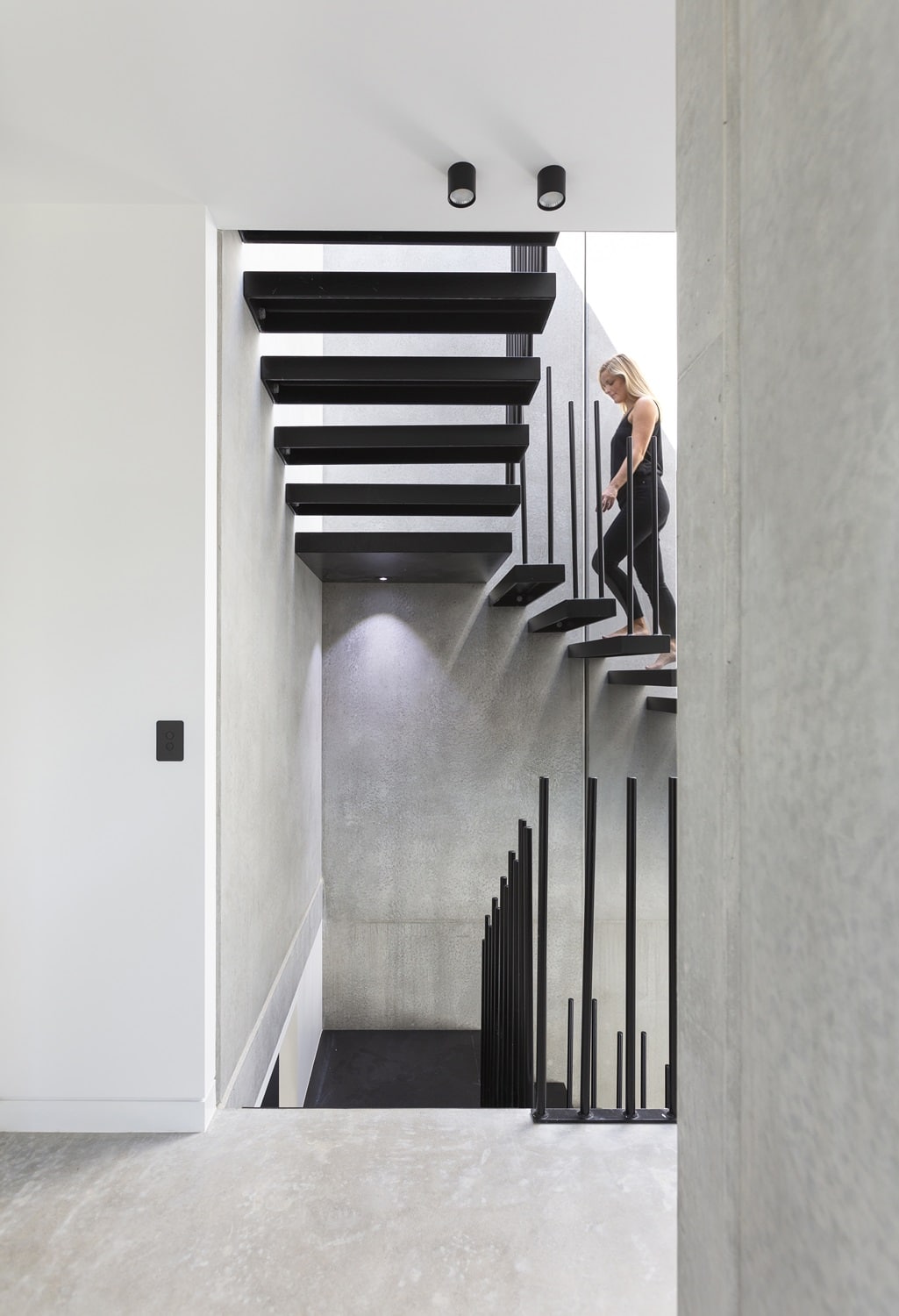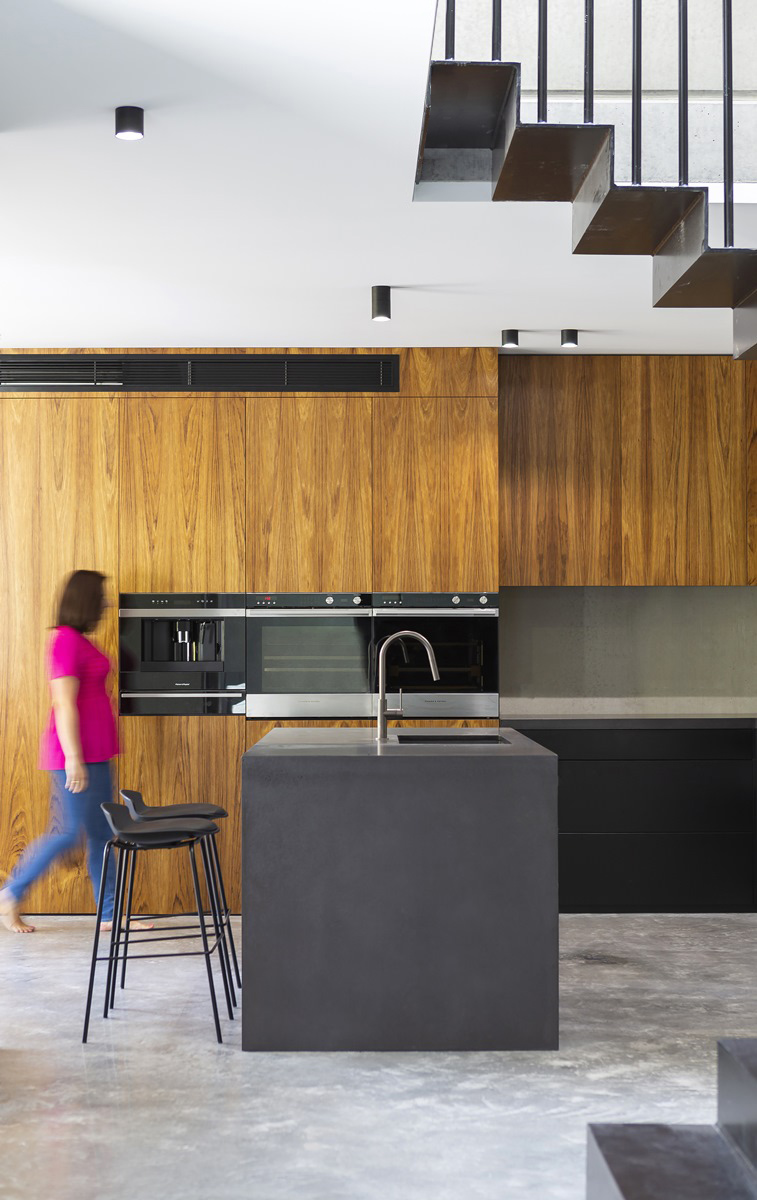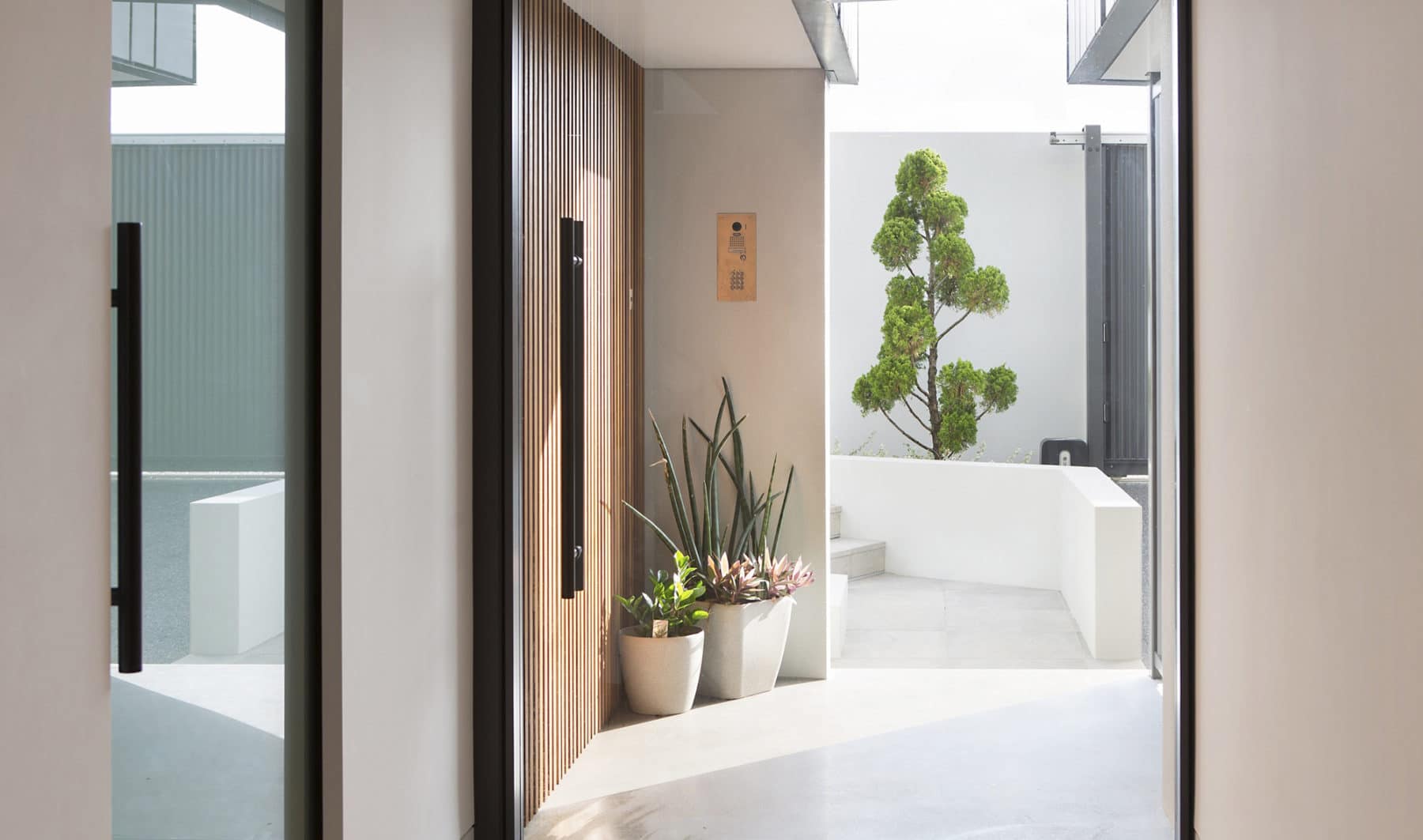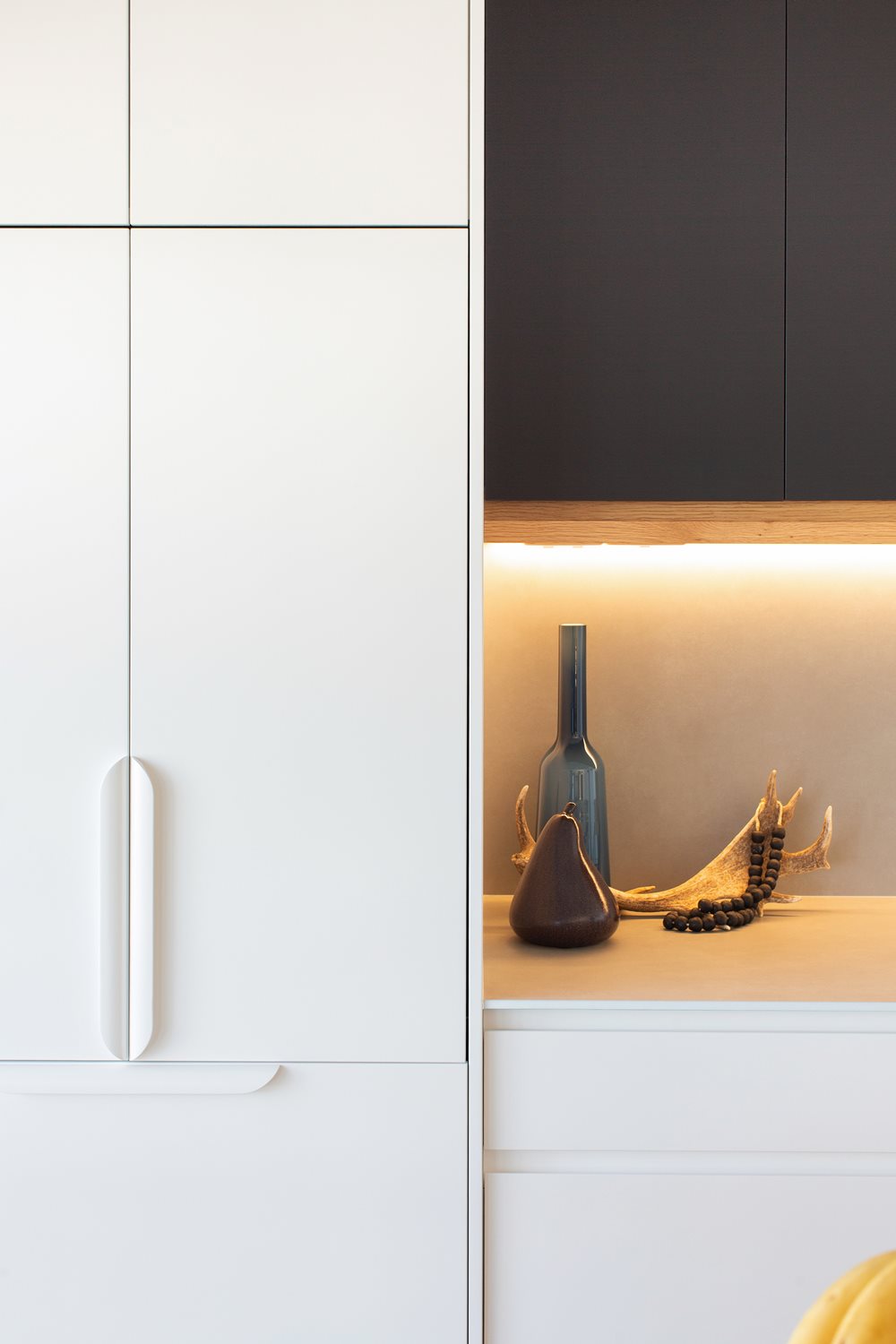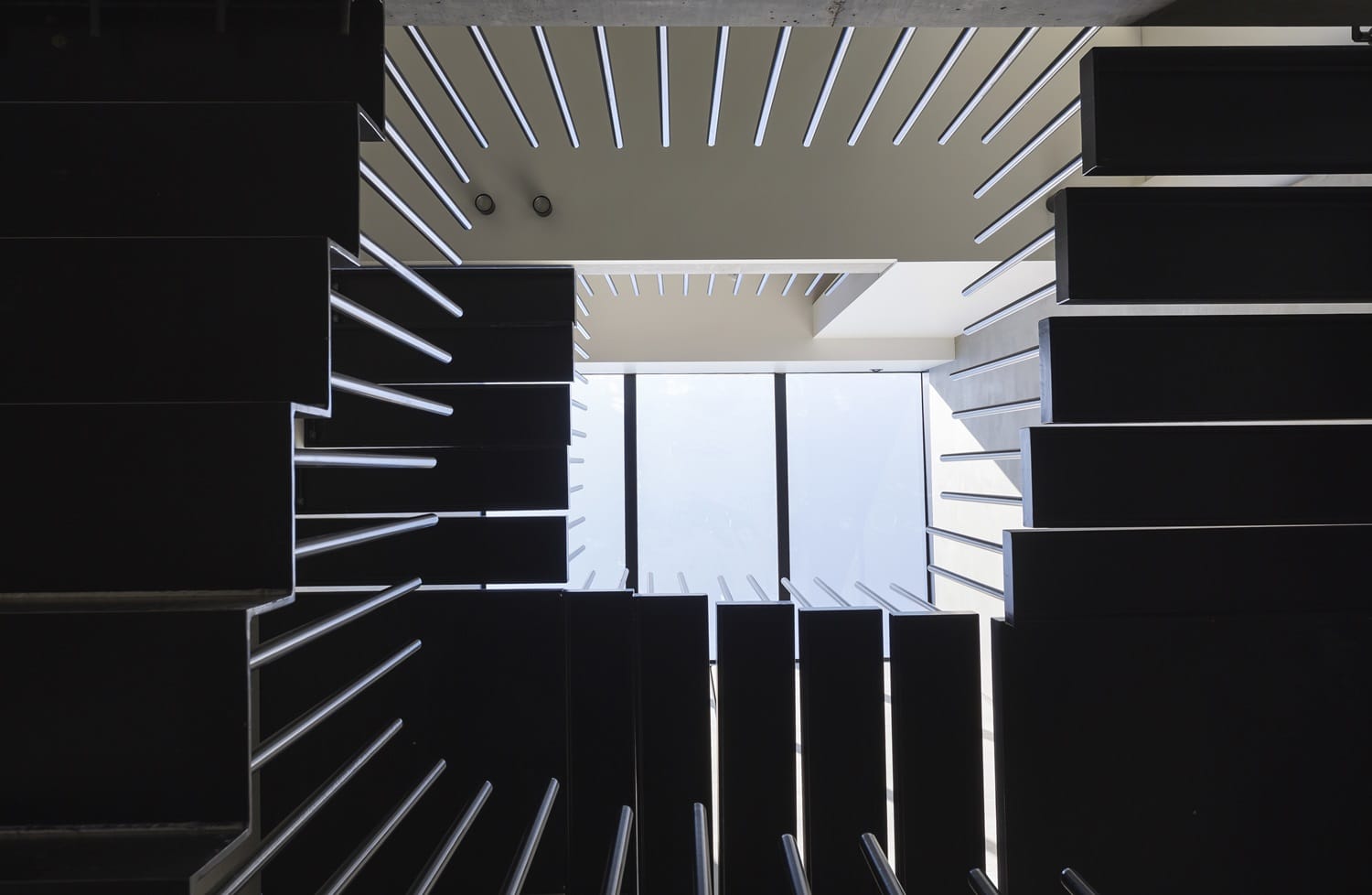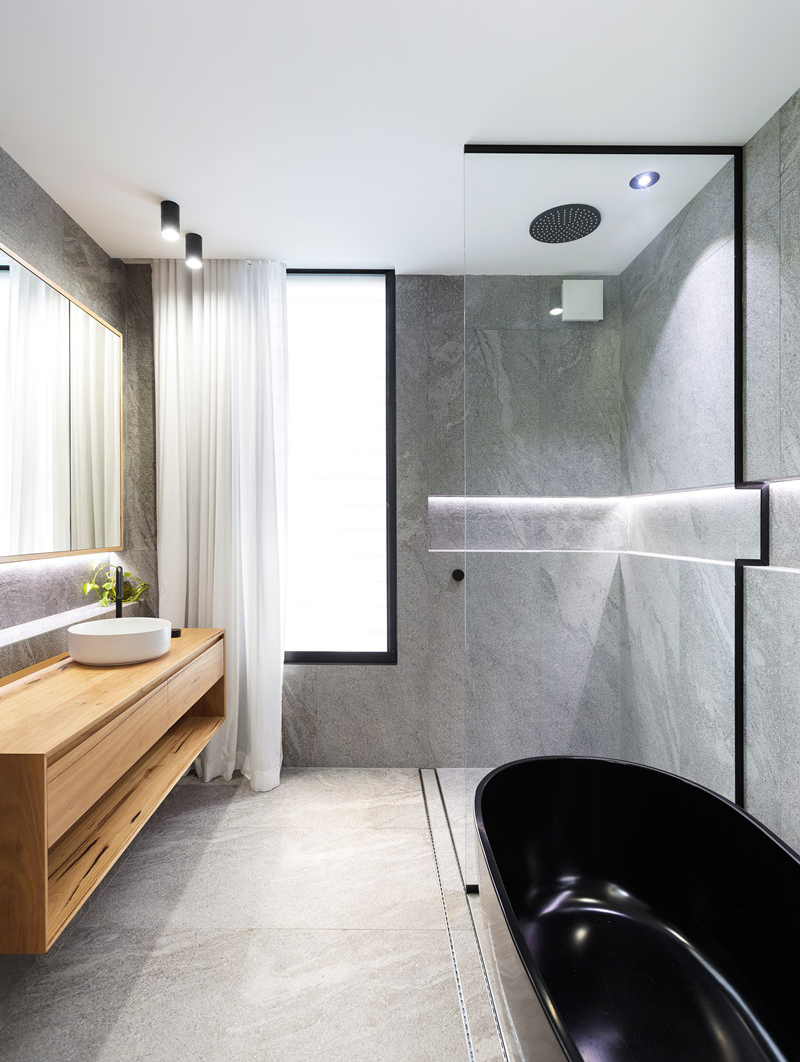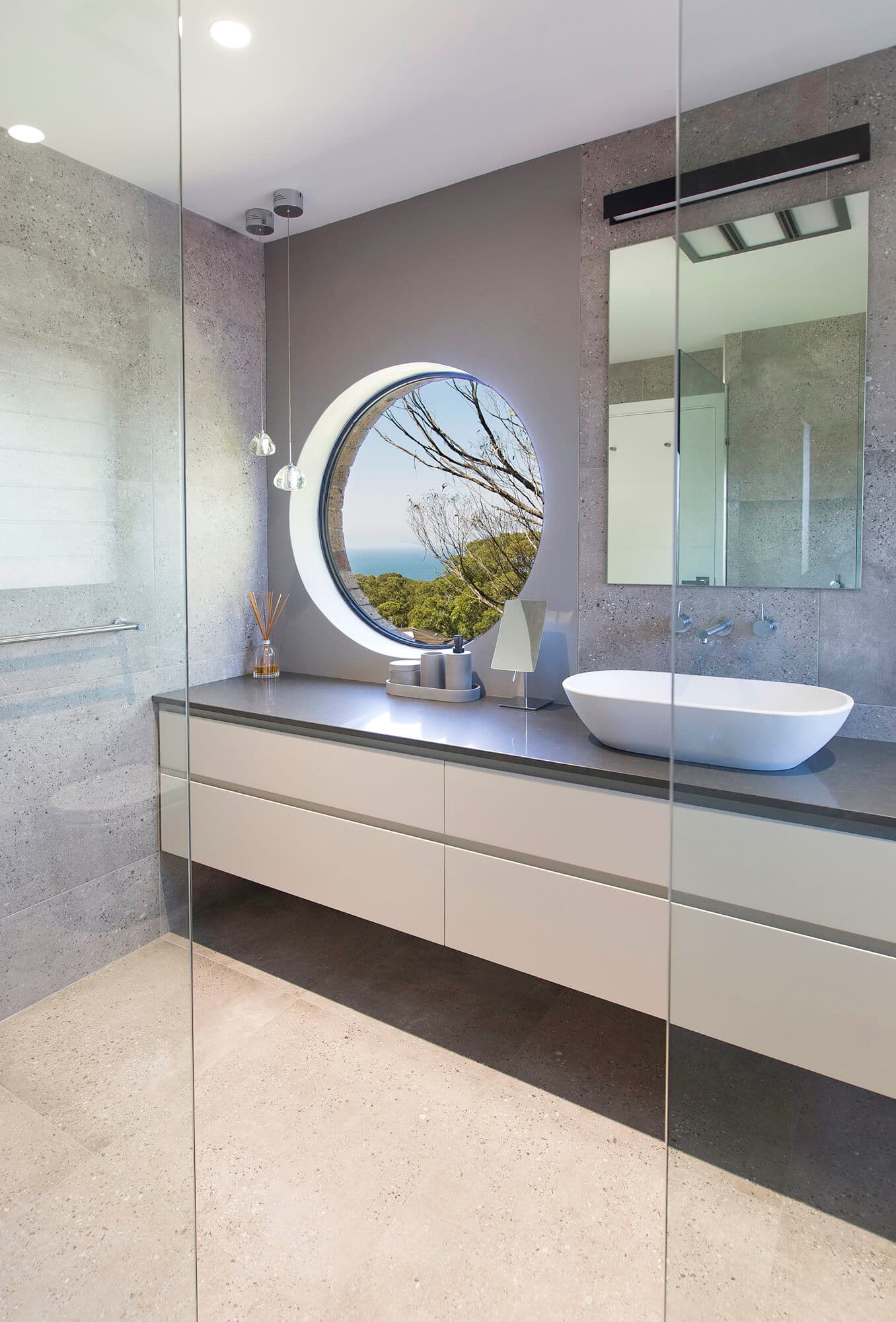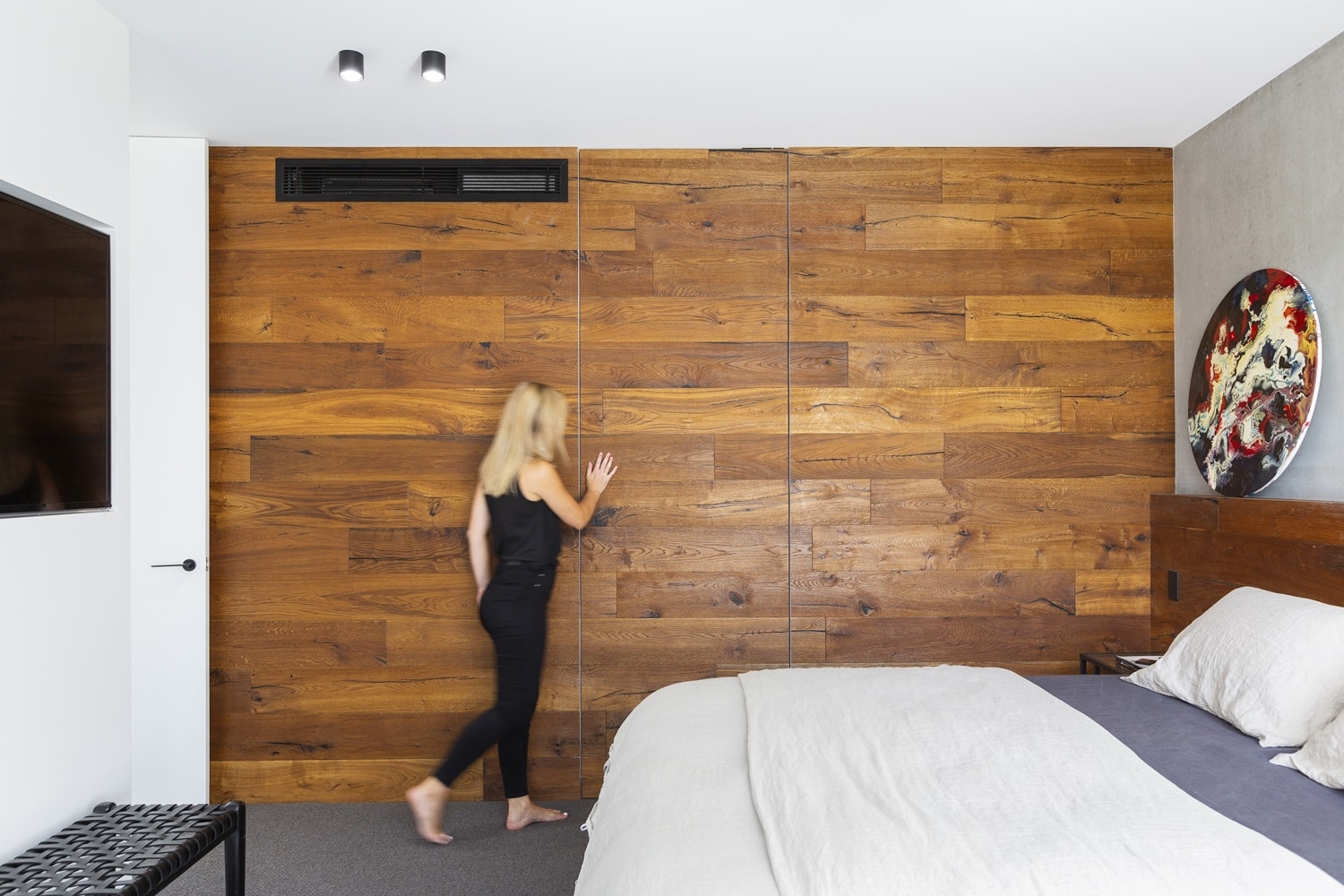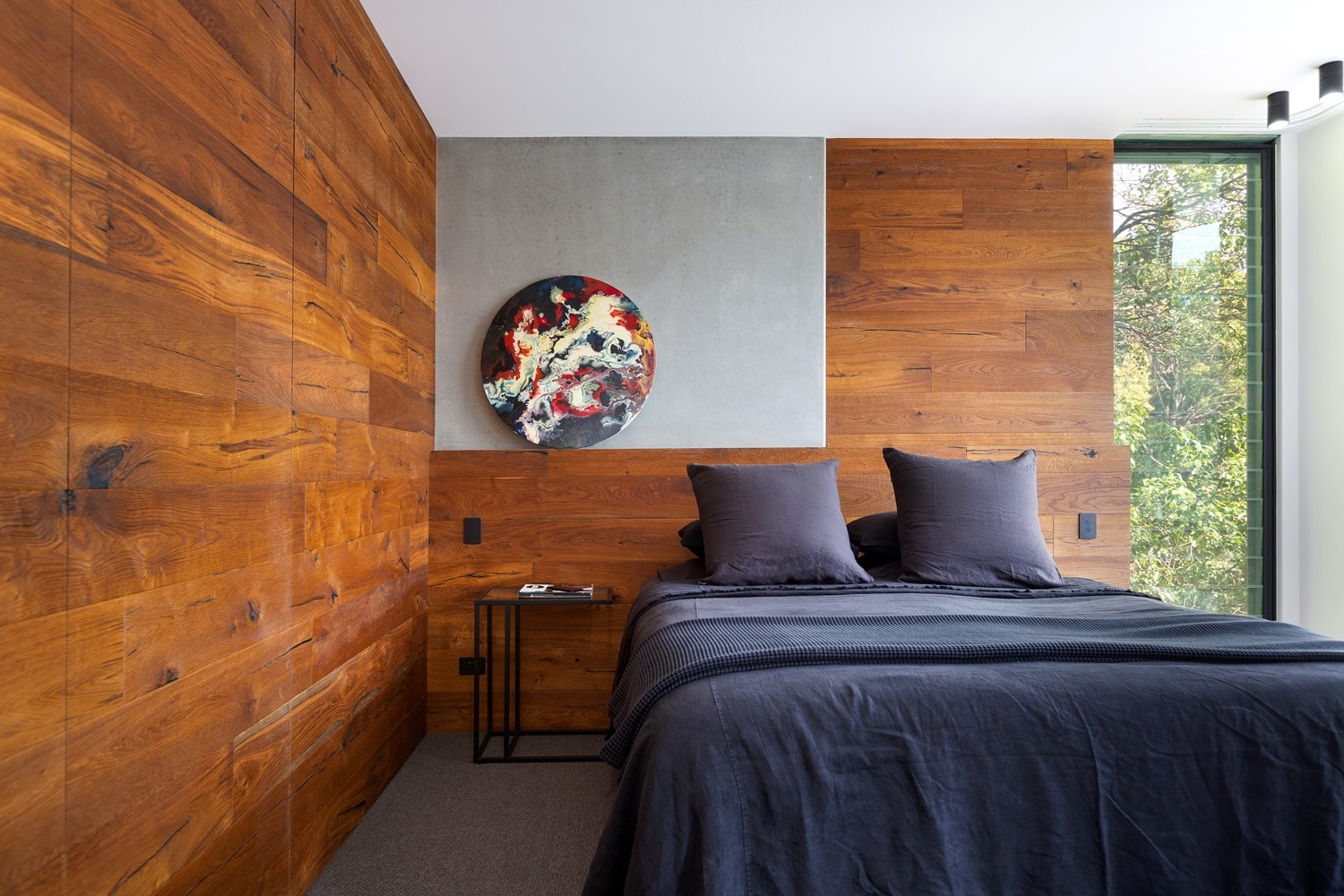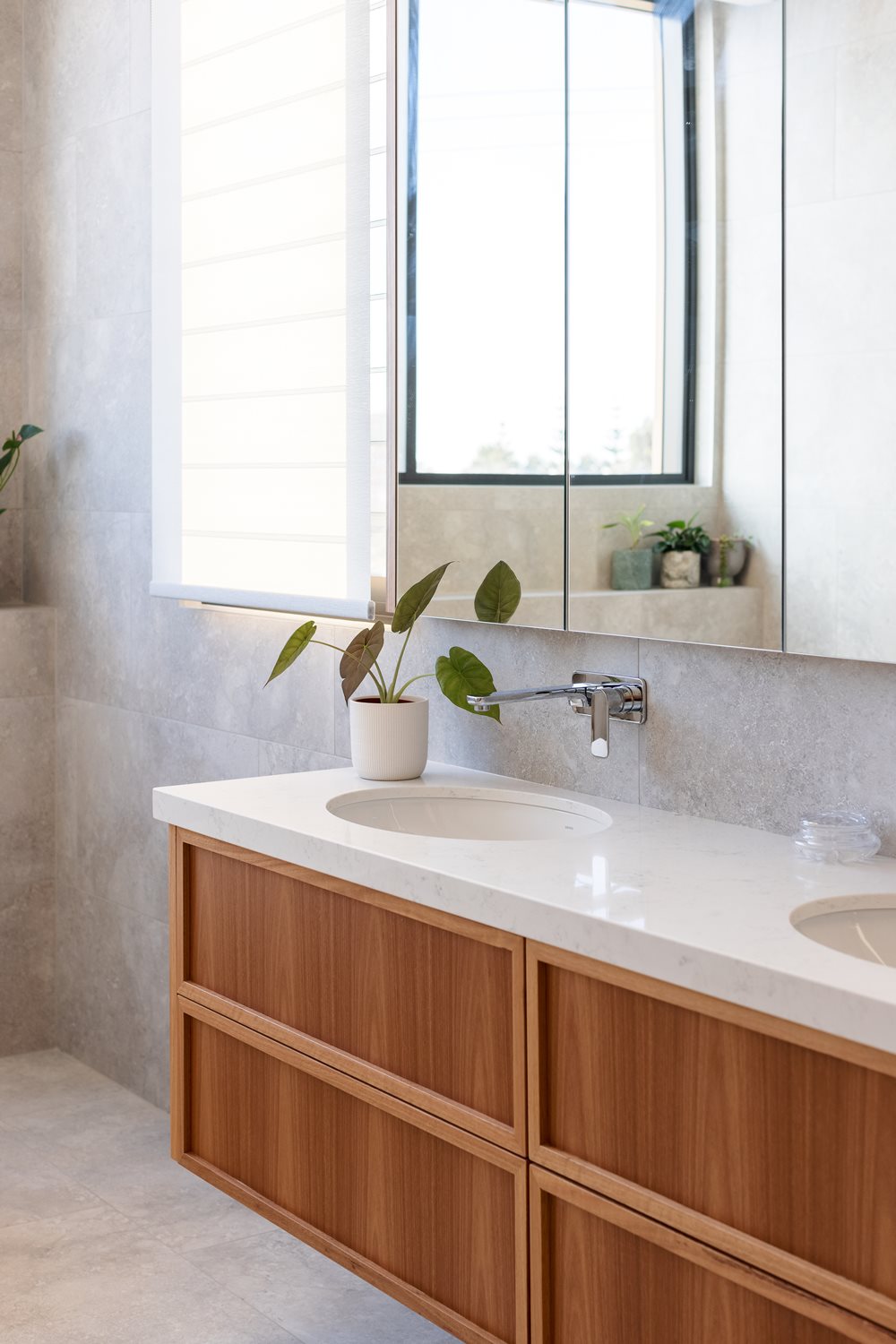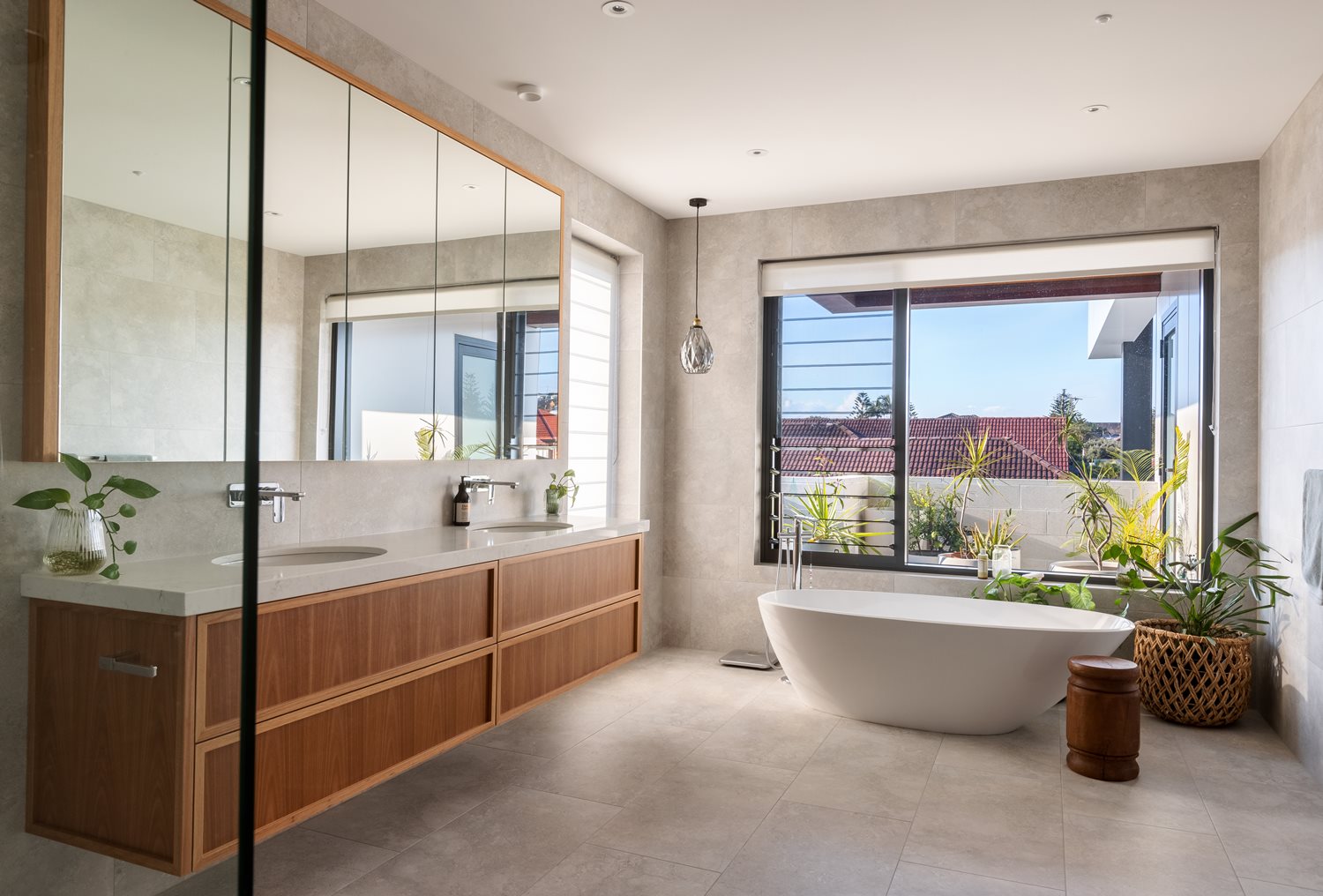 Edge Commercial Photography can help you build a show stopping portfolio with our architectural interior's photography.  Share your architectural style and transport your clients into spaces you have previously created, providing your clients with a vision of what's possible.
Architectural interiors photography helps you share with clients your inspired colour schemes, material and finish selections implemented in previously works, the functionality of the spaces, and the enriched lifestyle that your spaces create. 
Give your clients the opportunity to experience how your spaces feel to live in with emersive  architectural interiors photography by Edge Commercial Photography.