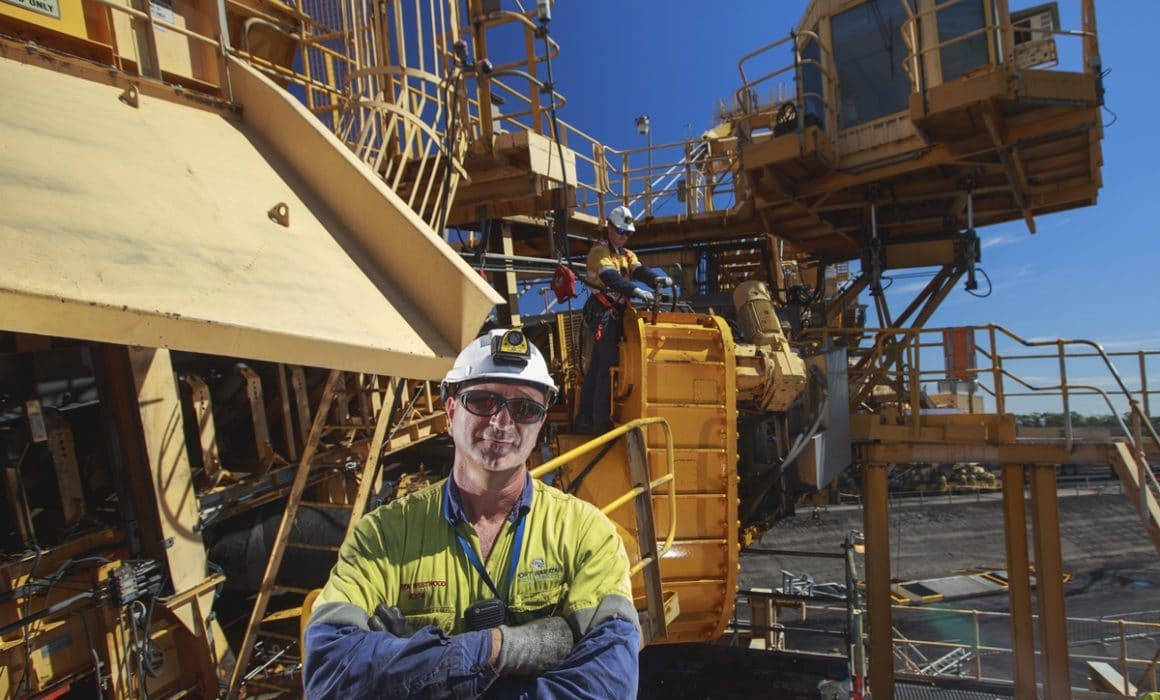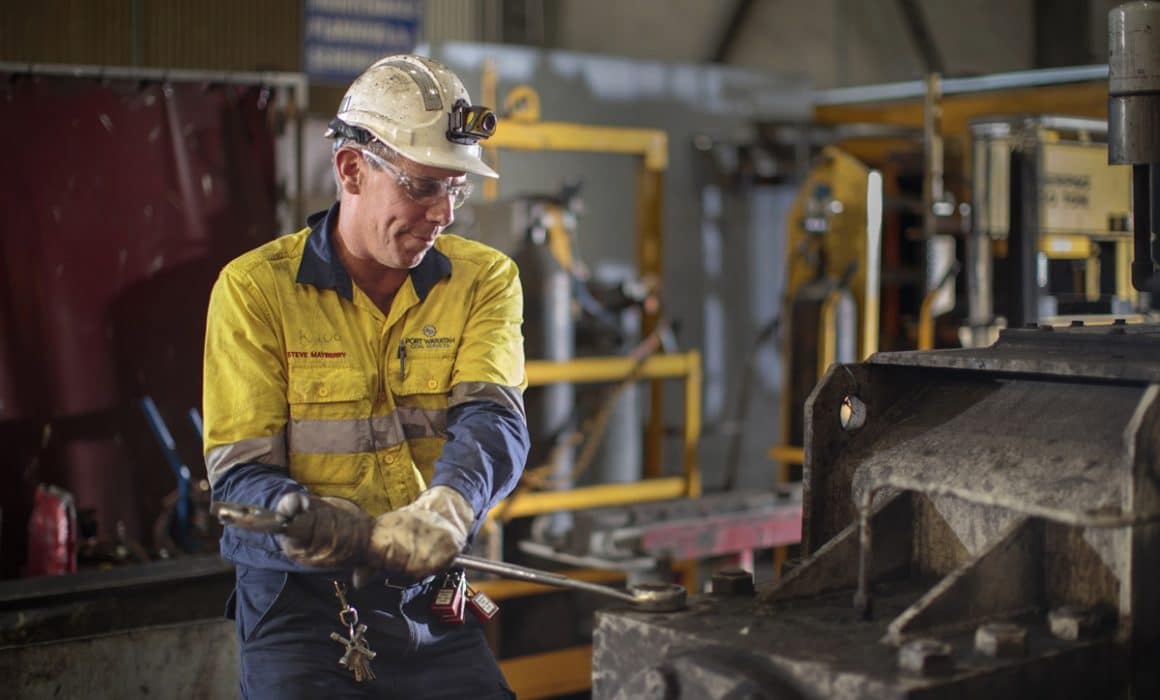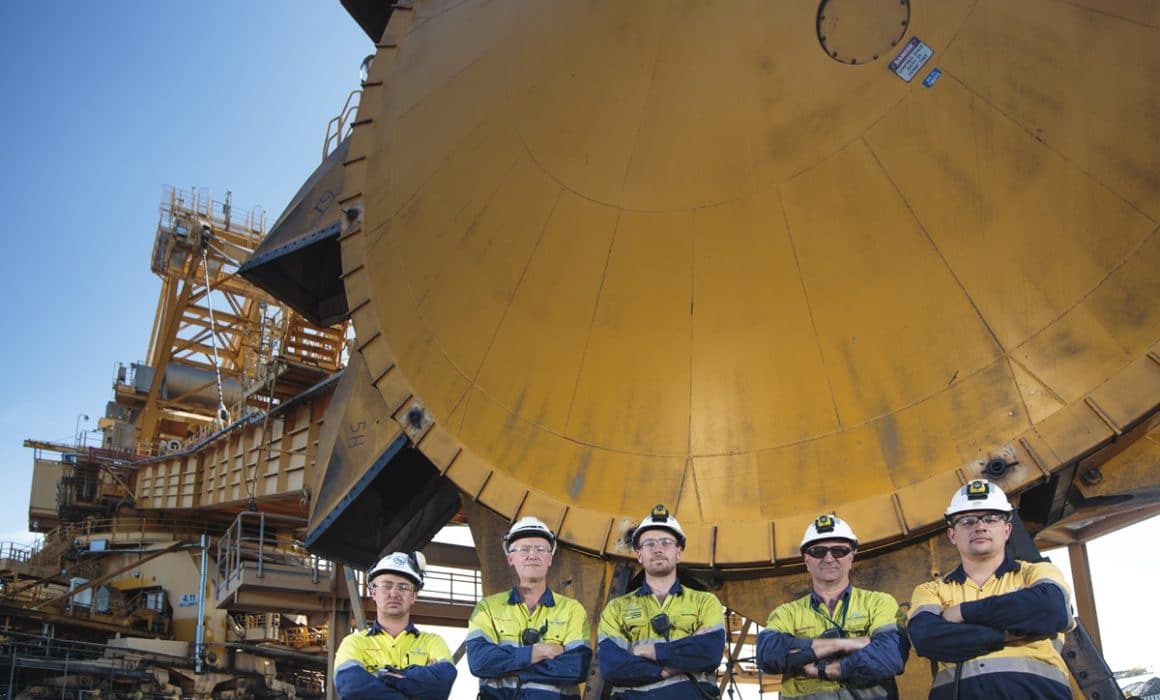 Being a Newcastle Industrial photographer, often you get to see firsthand some epic workplaces, and going on site at Port Waratah to do some Industrial photography for a recent TV series, was no exception. Being up close photographing the enormous bucket wheels and climbing these awesome machines for parts of the shoot was definitely memorable. The epic scale of these machines can't be ignored, and you'd be forgiven for walking away from the site feeling a little smaller than normal.
As an industrial photographer, I always love photography projects like this, capturing workers making the big stuff happen. In this place, machine perfection is the end game, and grease and dirt rule! In fact, the dirtier people are the better. It certainly makes for some awesome industrial photography for our clients.
Photography by Newcastle professional industrial photographer, edge commercial photography.