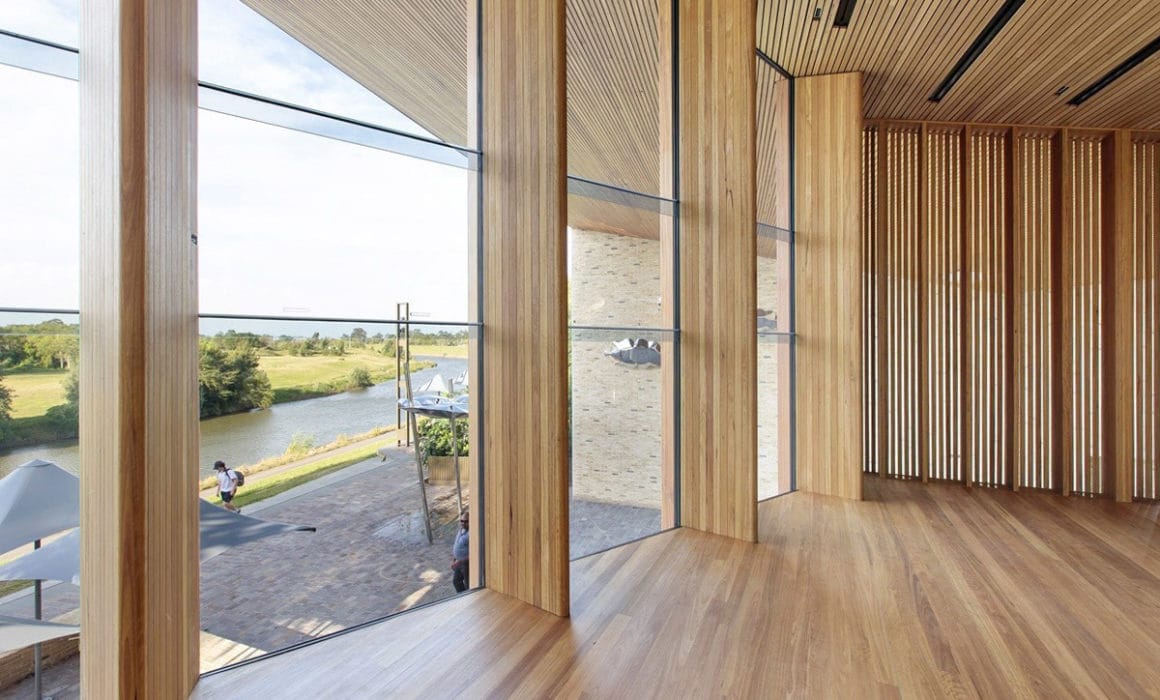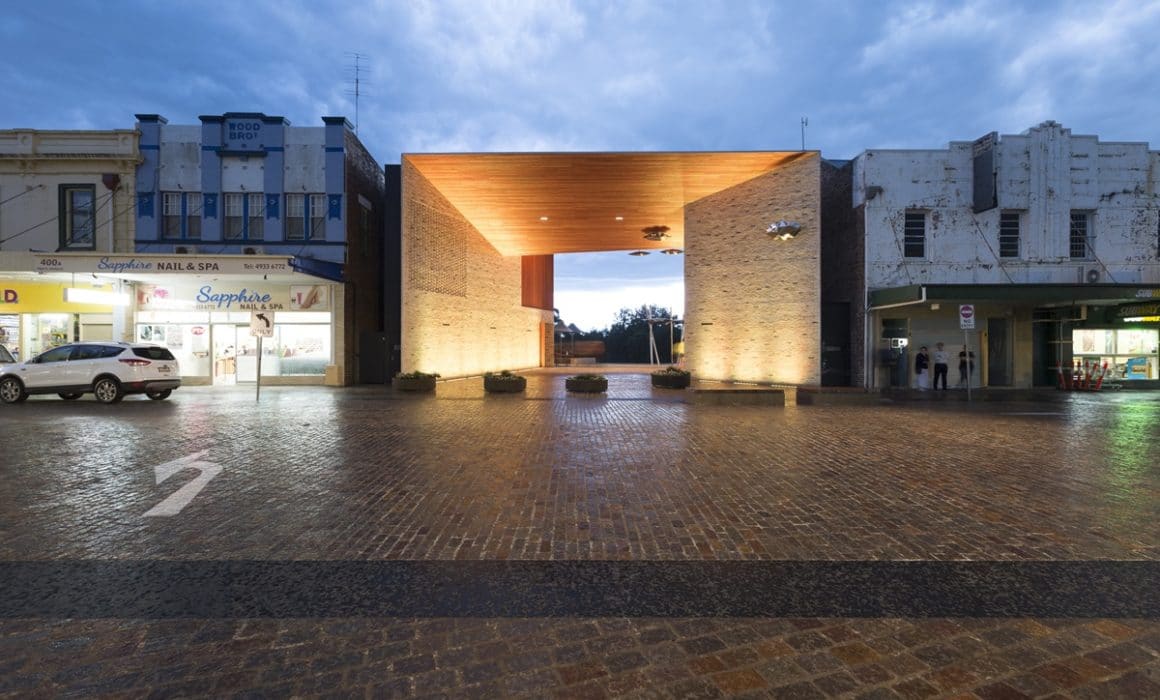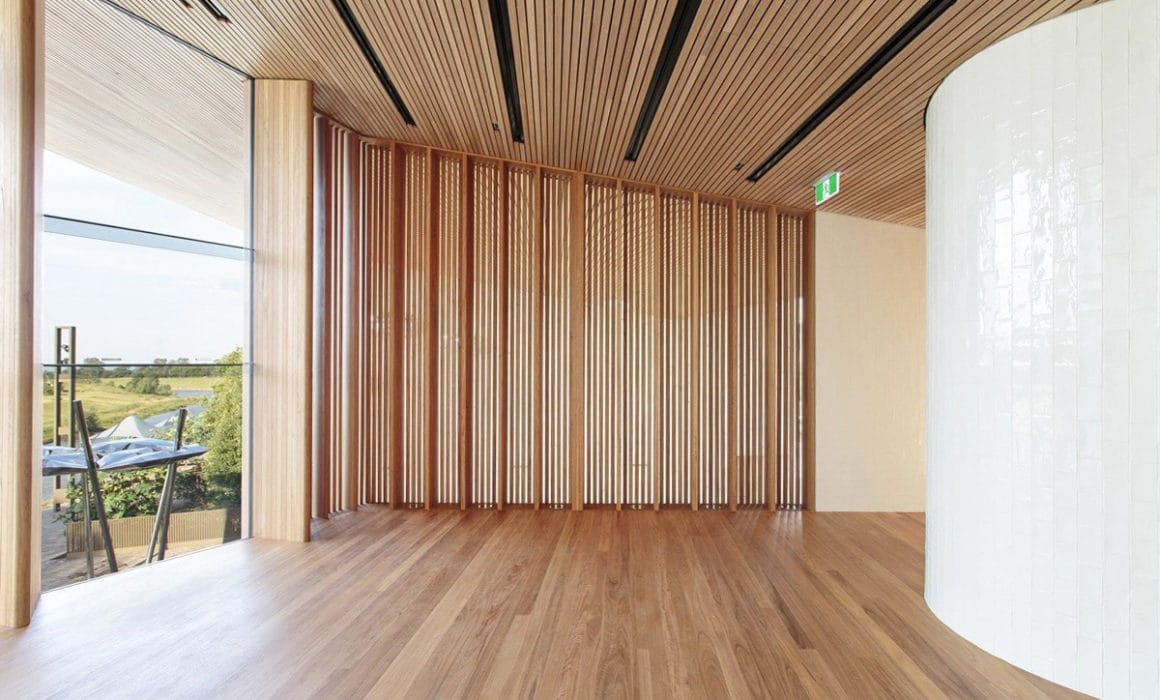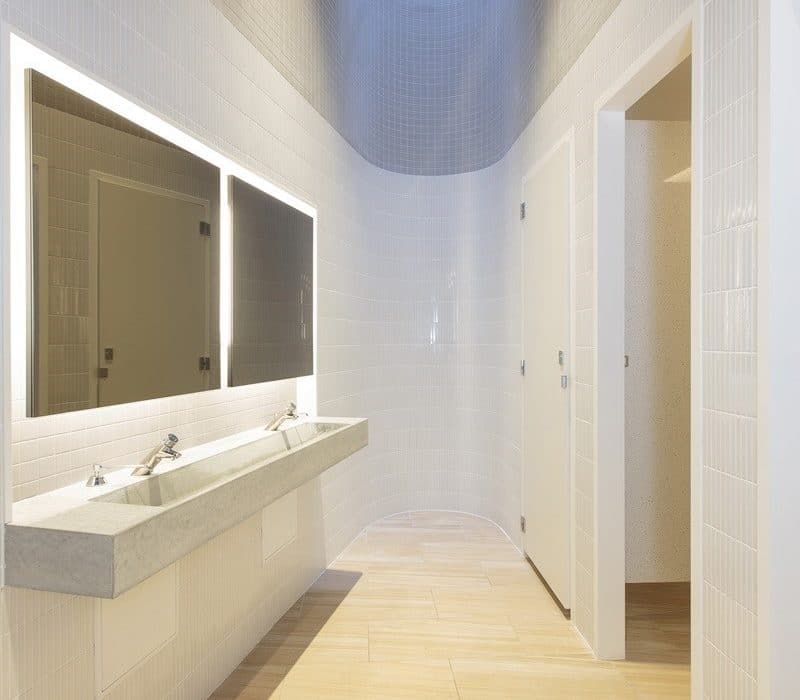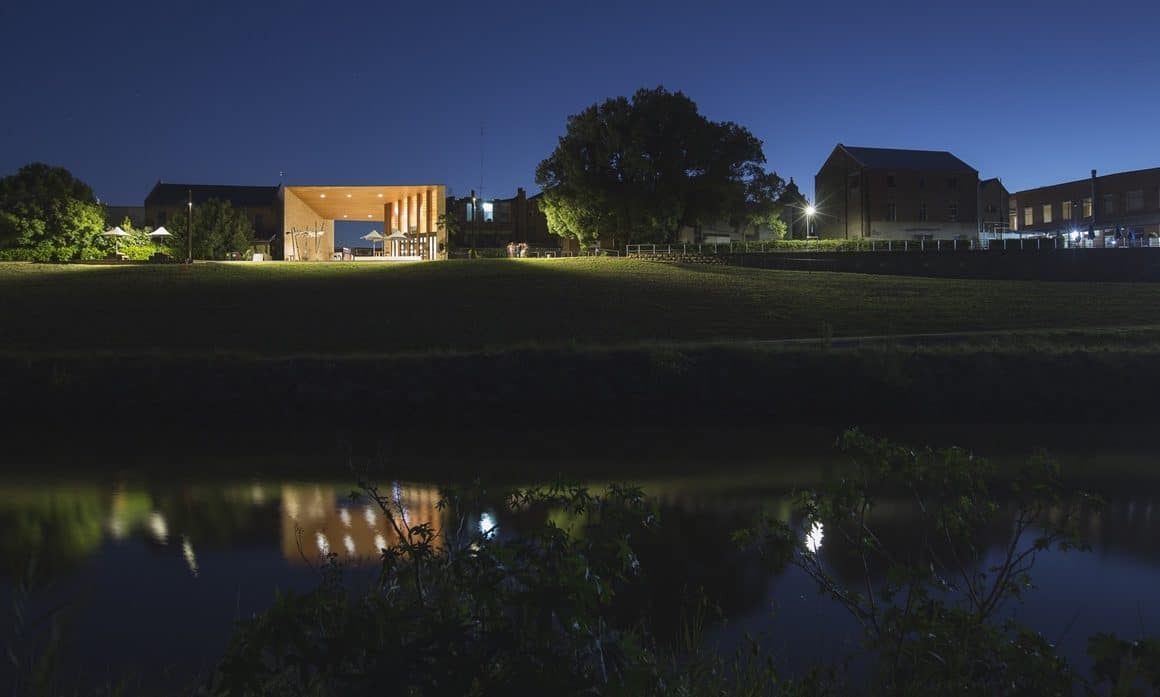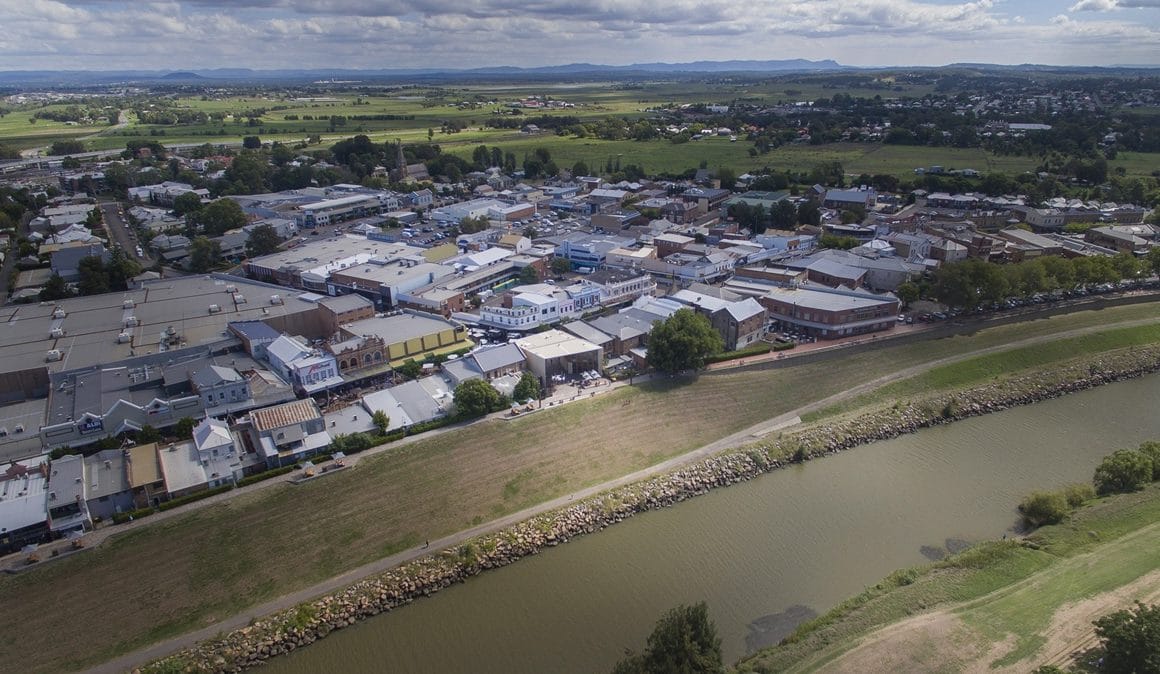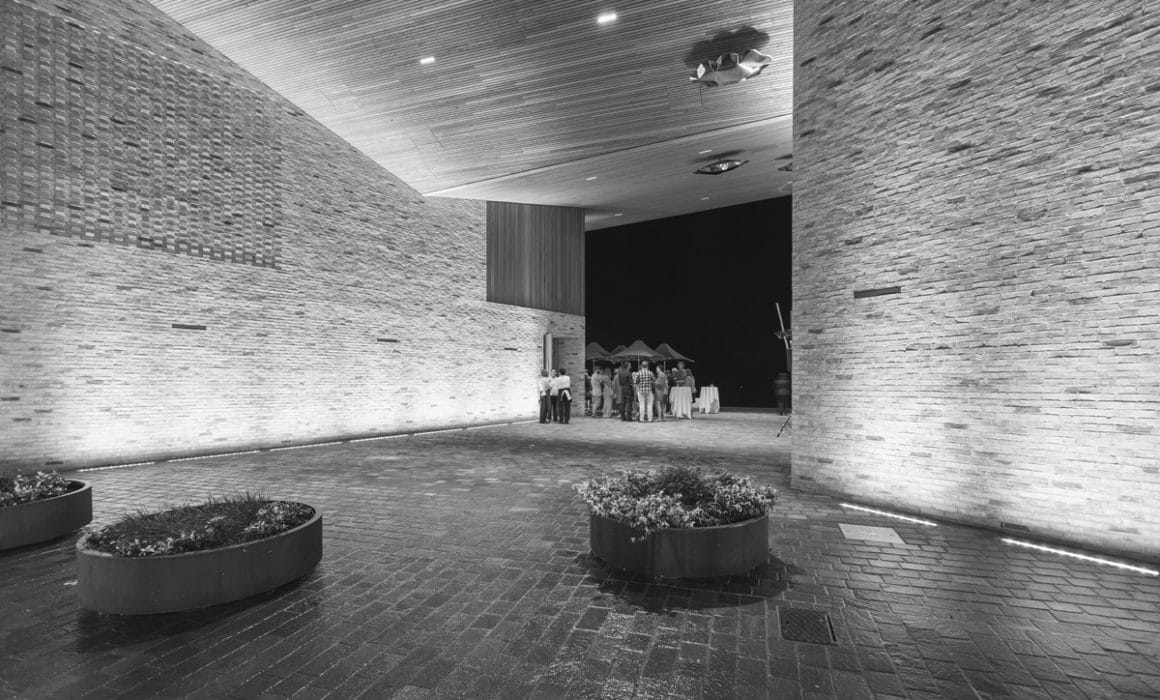 Edge recently completed architectural photography of the River Link building in Maitland, and I'd like to pay a quick tribute to Chrofi Architects. Chrofi have been a special architectural photography client of Edge during 2018. Their project, the River Link was designed for a site in the Maitland cbd, which for decades has practically been a development exclusion zone. Surrounded by heritage buildings, Chrofi put together an audacious design for the site, and what was completed is one of the most exciting pieces of architecture I've seen in a while. Edge was privileged to work with them and put together some architecture photography for the project.
In November 2018, they joined a very exclusive list of Australian Architects and won the 2018 World Architecture Festival Award for best community and civic building, beating a host of other outstanding projects from around the globe. An enormous congratulations to Chrofi! It was a huge honour for Edge to contribute with professional photography on such a special project.
The community of the Hunter Valley is very blessed and are collectively richer for it!
While capturing the architecture photography for the new Maitland Riverlink, it's easy to see the huge step forward it represents for the continued renewal of Maitland. The architectural photography and professional drone photography show the creation of that strong connection between High st, and the Hunter River recreational areas, while adding a sophisticated new piece of architecture, and fantastic new public space to the city.
Architecture photography by Newcastle photographer, Edge Commercial Photography.